Maxis' First-of-its-kind Concept Store Launched At The Gardens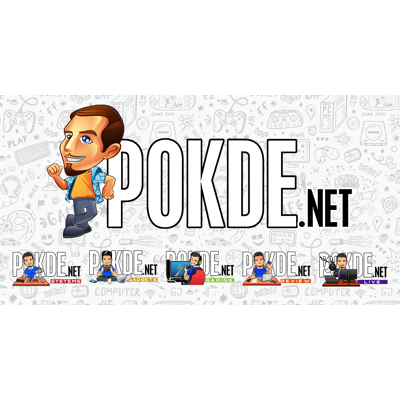 Maxis has officially lift the lids of their brand new concept store at The Gardens MidValley which offers a unique experience for tech savvy customers.
The concept store comes with several interesting features that lets customers to be more engaged and able to simplify their experience to the store.
One of the new feature that they've brought is M.I.R.A (Maxis Interactive Retail Assistant), where you can head to scan a QR code to get your queue number. Once you've created an account, it will give you insights on Maxis promos, customized offers and more details based on your activity and history at the store.
Now here is a feature that's helpful when you are out to purchase a brand new device but don't know which to choose. With the digital screens, Maxis personnel is able to share and compare different devices that's available at the store so that you can have a better look at which device is better.
Additionally, they've also implemented RFID technology on devices so that you can truly feel free to have a test around accessories without the need to worry about them being locked down by cables.
It's worth noting that the store doesn't only offer smartphones but they also provide other IoT items as well such as drones, headphones, speakers, and more.
Not to forget, Maxis will be regularly collaborating with brands to offer better customer experience through tailor-made events and activities. For this month, they've set up a gaming zone by Razer where customers can participate in the latest mobile gaming competitions and win exciting prizes.
Pokdepinion: I've got to hand it to Maxis. When I say it's one-of-a-kind, it really is. If you're in the vicinity or live near to The Gardens, why not and have a look at the store for yourself?