MDTCC joins forces with Malaysia's e-commerce — To fight pirate and counterfeit software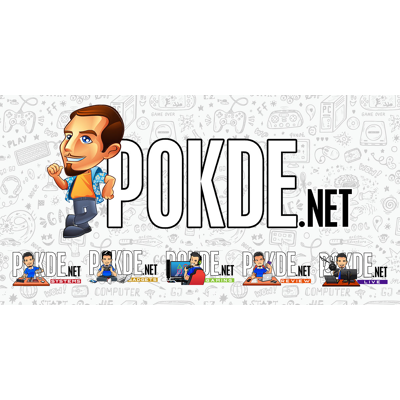 In a first-of-its kind initiative, the Ministry of Domestic Trade, Co-Operative and Consumerism (MDTCC) brought eight online marketplaces together to collectively combat the bane of counterfeit software.
The event was marked by the signing of a pledge with Malaysia's top online marketplaces such as Lazada, 11street, Lelong.my, Mudah.my and LogON. The initiative is to remove the sales of counterfeit Microsoft software, which could contain dangerous and malicious malware which give cybercriminals access to one's personal information.
Deputy Director of Enforcement, MDTCC, Tuan Othman bin Nawang said –
"With increasing access to the digital world, the importance of cyber security cannot be over emphasized. Our partnership with the online marketplaces and Microsoft Malaysia will play a vital role in ensuring that netizens are safe from unscrupulous individuals or criminal organizations who thrive on unsuspecting cyber victims."
The initiative also educates consumers about how to determine and verify the authenticity of software and hardware through the #iamgenuine Online Consumer Campaign (live until 21st December 2016) and by directing users to www.howtotell.com.
Among the e-commerce platforms supporting the pledge,
Lazada Malaysia, represented by Hans-Peter Ressel, Chief Executive Officer, said –
"With a total of 12,000 sellers on-board our marketplace, we are constantly trying our best to protect our customers and actively remove any products on sale that are suspected or reported to be counterfeit goods."
In the event, they also highlighted on how counterfeit software could impact individuals or organizations with malware attacks, software instability and the worst-case scenario, ransomware. Pirated and counterfeit are not only available to be download online but also widely sold on certain e-commerce platform.
Pokdepinion: Back in the day pirate and counterfeit software are only exposed to malwares and Trojans. But today, identity theft and ransomware which are even more dangerous become the main reason why we need to avoid pirated and counterfeit software.