Sportify app officially launched in Malaysia — sport made easy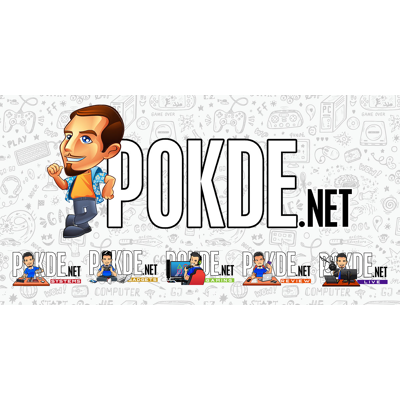 Sportify, not to be mistaken for Spotify, is a new app specially designed for sportspeople to connect with enjoy the same sports, organize or join a game, and make court bookings in just a few taps through the app.
At the launch event, we learned that with this app it could solve typical sportsperson problems, especially when trying to book a court for badminton. The app is only available for iOS at the time of writing, but they said it will be available for Android by the end of this year or latest by early 2017.
The Sportify is pretty easy to use. First, you select the venue where you want to play, then you are able to view some photos of the venue and fees before you book. After picking the venue, you can book it and pay using your credit card (only credit card payment is accepted currently). If you happen to not have anyone to play with, you can start to invite your friends on Sportify to join you. Currently only badminton and futsal are supported for Malaysia region and they said it will soon be available for golf, basketball, tennis and table tennis players.
At the event, they also introduced the Sportify partner program which gives the opportunity to sport centers to become listed in the app. The main highlight is to help the partner's operation be more efficient.
Currently only available for iOS users, you can download the app from the link here.
At the event, we actually found a flaw within the app. Users might find their privacy to be an issue, especially if golfers start using the app. Usually people who play golf are high profile or VIPs. By randomly inviting another player to join them, it could not be an ideal scenario for them. Of course, we talked about this matter to Sportify representative, and they did agree with us and will try to solve the matter ASAP.
Also, this Nov 30 (Wednesday), Sportify will be holding a friendly badminton game at EnerZ Subang from 8PM to 9PM. It's free to enter and there are free gifts for participants.
Pokdepinion: We also talked on how much important for them to release Android version as possible so they can and start to target college and university students. This is because most student are using Android smartphones and it can help students become more active in sports.