Netflix Gift Cards Now Available in Malaysia – You Don't Need Debit / Credit Cards Anymore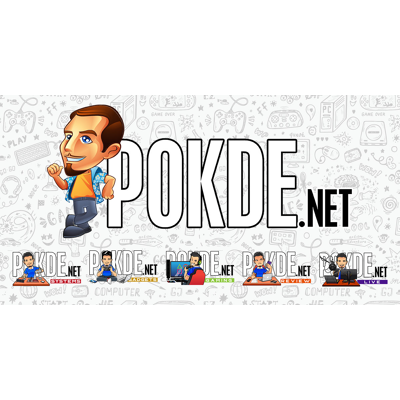 Netflix has officially announced that their gift cards have finally arrived in Malaysia. Now, you don't need a debit or credit card to make full use of it.
Netflix Gift Cards Now Available in Malaysia
If you have been planning to get Netflix here in Malaysia for yourself or friends / family members, then I'm sure you know how difficult it is if you don't have a debit or credit card to use. Well, that will be a worry of the past as they have officially announced the arrival of Netflix gift cards here in Malaysia.
The Netflix gift cards are available in RM50 and RM100 cards, and yes, it's essentially a prepaid card you can use to pay for their services. You can buy them at 7-Eleven stores nationwide but keep in mind, they're being made available in phases. In other words, if you don't see it in your local 7-Eleven stores, just give it a bit more time as they're planning to bring them around as quickly as they can.
Upon purchasing them, you can redeem it easily by clicking right here, where you can choose to register a new account or credit the amount to an existing one. Just make sure it's the right account and you'll be good to go.
The amount will then be deducted continuously until it's insufficient to pay for the service you've subscribed for. If you want to enjoy uninterrupted service, simply purchase another Netflix gift card and top up the same way you did before.
And there you have it Malaysia, you now have another way to pay for the service without using a debit or credit card.
Pokdepinion: Not gonna lie, the gift cards are gonna make for a very easy present for people if I have absolutely zero clue as to what to give them. Thanks Netflix Malaysia :)