Fancy a large 17.3″ display in a 15.7″ body? Then the ROG Strix SCAR II (GL704) is for you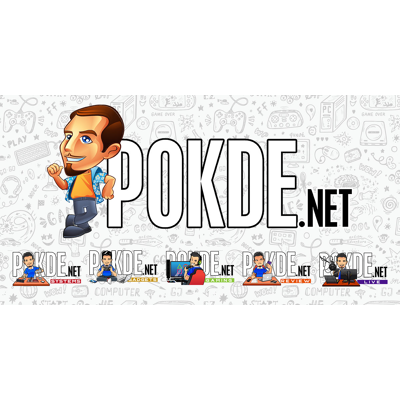 The ASUS ROG Strix SCAR II (GL504) managed to cram a 15.6″ screen into little more than a 14″ chassis. Now if you think that you need a bigger screen, ASUS has just the thing for you. A 17.3″ variant of the ROG Strix SCAR II.
The new ROG Strix SCAR II (GL704) sticks a 17.3″ screen into a 15.7″ chassis. That means that this laptop will just be a hair bigger than your usual 15.6″ laptop, but features a screen nearly two inches bigger. The screen here shares the 144 Hz refresh rate and 3ms response time featured in the new ROG Zephyrus S and ROG Strix SCAR II (GL504).
The rest of the design elements featured in the smaller ROG Strix SCAR II is carried over. That includes a hairline finish over the Gun Metal lid and the contrasting Kevlar and camouflage textures created with an elaborate eight-stage IMR process. The RGB lightbar on the front edge creates a unique look, differentiating the ROG Strix SCAR II laptops from the rest.
The ROG Strix SCAR II (GL704) actually comes with lesser specifications than the ROG Strix SCAR II (GL504). It comes with the same Intel Core i7 8750H CPU, with the initial batch to come with a GeForce GTX 1060 6GB. For those who want a beefier GeForce GTX 1070 in their ROG Strix SCAR II (GL704), they will have to wait for a bit longer. The HyperCool Pro cooling system is also maintained, with a dedicated heatsink for the GPU.
We will be taking a closer look at the ROG Strix SCAR II (GL704) tomorrow too, so if you have anything in particular you want us to check out, drop us a comment!
Pokdepinion: Now this is a good use of slimmer bezels! More viewing area in a similar footprint!