New Game Modes Are Coming To Apex Legends Says Respawn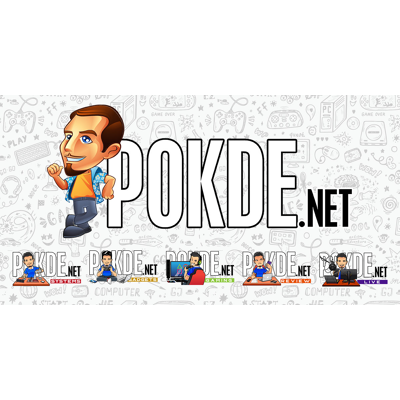 Though Apex Legends is pretty much an enjoyable game (and free to play too!), its content is considered quite short as there's not much that the game has to offer except for its standard PvP mode. Now, it seems that the game will see more game modes in the near future.
The news was revealed on Reddit, when a player asked Respawn, the game's developer, whether they are "exploring new ways to play". The user then added that players of the game want solo/duo game modes to be added to the game, while others want features such as custom lobbies and even skill-based matchmaking. Respawn Entertainment has go on and respond has confirmed that they are indeed on the way to bring in new content and features towards the game.
They've also confirmed that Respawn has taken note the issues of the game's higher level progression issues, where progression is too slow and the rewards aren't enough. It seems that Respawn will be talking about more on the issue this June, where Season 2 of the game is expected to be out.
Additionally, they've also noticed the issue of the circle being too big for the number of squads left, where the player brought up in the Reddit post. At the moment, the company is said to be not sure on how to correctly address it.
Apex Legends is available to play for free on PC, PS4, and Xbox One.
Pokdepinion: Though there's not a lot of details that they are giving us here, it's still good news that they've noticed several issues in the game and will be looking to introduce more contents to the game.