Nintendo Switch Online Service Has Amassed Nearly 10 Million Subscribers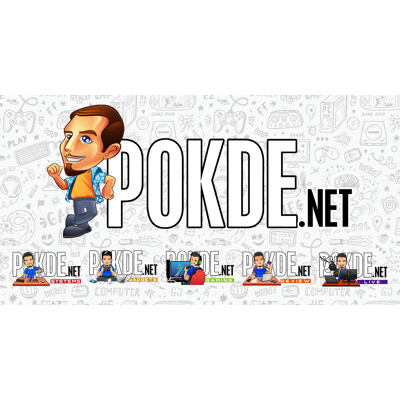 Nintendo Switch Online Service Has Amassed Nearly 10 Million Subscribers
Every major console game platform has their own premium online game subscription service. Nintendo is one of the later ones to adopt such a method with the Nintendo Switch Online Service, which launched in September 2018. Within a short period of time, it managed to amass nearly 10 million subscribers.
As revealed during Nintendo's recent earnings call going over financial numbers from the past fiscal year, it was announced that the Nintendo Switch Online service now boasts over 9.8 million users. This total is comprised of both those who have done a free trial of the service in addition to family memberships. When compared with the most recent sales numbers for the system, this means that almost a third of all Nintendo Switch owners have at one point subscribed to the service.
Along with revealing general numbers on the Nintendo Switch Online Service, the company also shared some details about Tetris 99, the battle royale version of the classic puzzle game. Nintendo stated that Tetris 99 has been played by over 2.8 million accounts and has boosted activity on the platform. Essentially, it means that nearly 30% of all Nintendo Switch Online users have played Tetris 99 at some point. Nintendo says it will continue to support Tetris 99 in the future with new in-game events.
With the Nintendo Switch Online Service still being relatively new in the market, I'm pretty sure Nintendo is very pleased with the early success thus far. After all, it's a great and consistent revenue stream for the company.
Source: Nintendo
Pokdepinion: I've subscribed to it solely for Super Smash Bros. Ultimate. Kinda wished it had free games like PS Plus but since it's affordable, I won't complain.