PlayStation 4 Console Sales Are Reaching the 100 Million Unit Milestone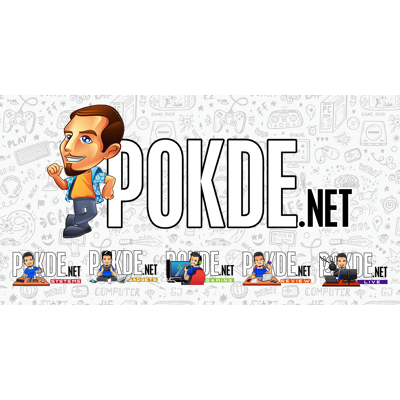 PlayStation 4 Console Sales Are Reaching the 100 Million Unit Milestone
The folks over at Sony released their financial reports for the 2018 fiscal year. This also means that we get a good view of the latest shipping numbers for the PlayStation 4 console worldwide.
In total, Sony revealed that 17.8 million PS4 units were shipped to retailers around the year over the course of the fiscal year, which ended on 31st March 2019. From this number, we can deduce that 2.6 million units were shipped to retailers in this most recent quarter meaning that the new lifetime shipping numbers for the PS4 now sits at 96.8 million. The total continues to draw ever closer to the coveted 100 million total, a milestone it will surely pass in the coming months.
As for this upcoming fiscal year, Sony also provided its new projections for what to expect. For the entirety of FY2019, which will come to an end on 31st March 2020, Sony says it expects to ship 16 million PlayStation 4 consoles. This is a decrease of nearly 2 million compared to this past year, but this shouldn't come as much of a surprise.
With the PS4's life cycle beginning to wrap up, and news of the PS5 already being divulged by Sony themselves, it makes sense that numbers for the PS4 will begin to dip. Still, 16 million is a pretty huge number, even for a down year. We'll see if Sony can hit that projection.
For those of you who are curious, the PlayStation 4 is currently seated as the 6th best-selling video game console of all time. It is just below the Nintendo Wii with 101.63 million units.
Lastly, Sony also mentioned in its report that FY2018 saw both an increase in software sales for the PS4 in addition to the number of subscribers for PS Plus. As a result, overall sales for the year increased by a hefty 19% compared to FY2017. Essentially, Sony is doing just fine even when sales of the console have started to drop.
Source: Sony
Pokdepinion: Pretty sure there are huge changes coming the next fiscal year for them, and I'm excited for it.