NVIDIA Says You'd Be "Crazy" For Not Buying Ray Tracing Graphics Card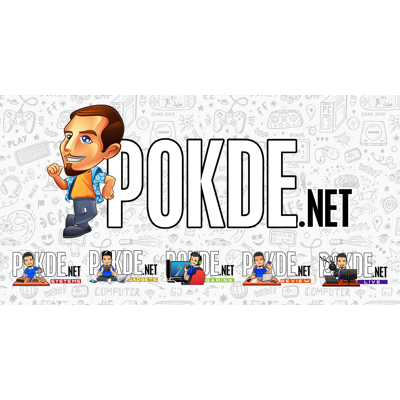 NVIDIA's latest lineup of graphics card offer ray tracing support, something that probably most of us already know. Is it really beneficial though? Well it seems that NVIDIA has said that those who opt to buy a GPU in 2019 with no ray tracing support is absolutely crazy.
The statement was revealed by Jensen Huang, the company's founder and CEO, where he took on a Q&A session. He says "SUPER is off to a super start for and at this point, it's a foregone conclusion that we're going to buy a new graphics card, and it's going to last 2, 3, 4 years to not have ray tracing is just crazy". He adds "Ray tracing content just keeps coming out. And between the performance of SUPER and the fact that it has ray tracing hardware, it's going to be super well positioned for throughout all of next year".
Jensen also implied that GeForce RTX cards with ray-tracing is a wise purchase and that AMD's Radeon RX 5700 series that features RDNA architecture is a less worthy purchase.
Pokdepinion: I don't exactly agree on what he has said.. Sure, a GPU with ray-tracing capabilities does give you a assurance of 'future proof' but not everyone has the money to spend on high-end cards. Current GTX cards that's on the market aren't that bad either if they can offer you the performance to play today's AAA titles..