Capcom Will Release A Resident Evil 7 Prequel Game Very Soon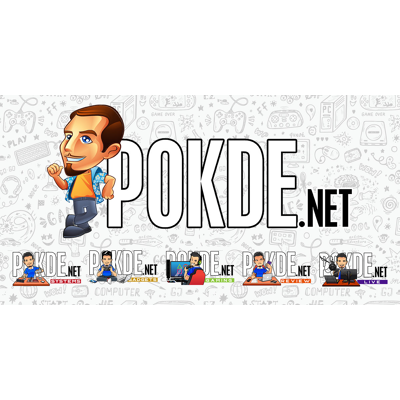 Capcom Will Release A Resident Evil 7 Prequel Game Very Soon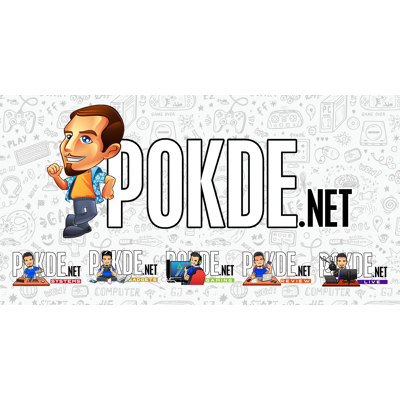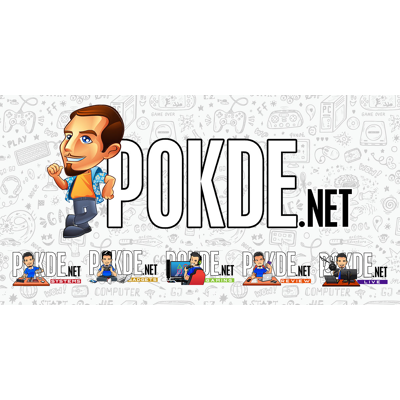 It looks we have another Resident Evil game coming our way before the year ends. This time, it's not Project Resistance but instead a Resident Evil 7 prequel game specifically in VR.
The Resident Evil 7 prequel game, titled Resident Evil 7: Walkthrough The Fear, will be making its debut on 26th October 2019. The game will be made available to play at The Plaza Capcom Ikebukuro VR-X booth in Tokyo, Japan. Unfortunately, it's uncertain if it will be invite-only or not.
It's said that a single playthrough of the game will last roughly 40 minutes. Unlike the original game however, it will have a focus on multiplayer rather than solo play.
2 to 4 players will be taking on the challenge of surviving the return to the Baker's family estate in Louisiana. As it is a prequel, Jack Baker will be making his return. Each player will have to scavenge their surrounding and arms themselves with whatever gear they can found in order to survive.
At the moment, there's no word yet on an English release. Capcom is aware that they have a large fanbase of English-speaking fans so we wouldn't be surprised to see it released here sooner or later. For now, I don't expect that to happen until at least 2020. We'll be reporting about it as soon as information becomes available.
Source: Wegotthiscovered
Pokdepinion: Not gonna lie, I already sorta lost faith in the series. Sure, I'd probably still give it a try but I'd be preparing myself for at least a little bit of disappointment.