NVIDIA TITAN V with 12GB HBM2; whopping 652.8 GB/s of memory bandwidth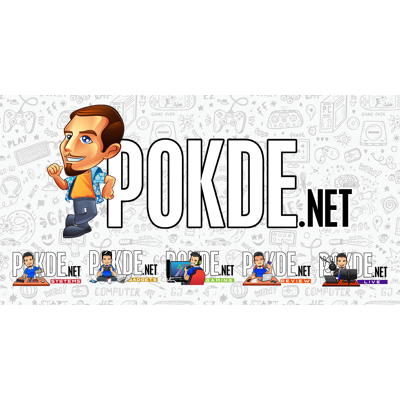 Consumers didn't really get a good taste of HBM2 when the first consumer-oriented cards with the technology came in the form of AMD's RX Vega cards. While touting the advanced memory technology, the Vega duo struggled to keep up with NVIDIA's flagship cards with GDDR5X, except in a select few titles, of course.
Perhaps this time they might be able to see HBM2 in a better light, with the NVIDIA TITAN V hitting the market with 12GB of HBM2. It won't be for everyone though, not with its $2999.00 price tag. But it is an amazing piece of technology with the latest NVIDIA Volta GPU under the golden shroud that still manages to impress me with just a different finish.
With such a huge price tag, you can expect few gamers to ever slot this card into their gaming rigs. It would be a real waste of potential if you use this card for gaming alone. It appears to be designed for deep learning and AI applications with its 640 Tensor Cores for up to 110 TFlops of deep learning performance. NVIDIA TITAN users also get access to the NVIDIA GPU Cloud for GPU-optimized deep learning software, so we can see more professional applications of the TITAN V GPUs. It is nice to see NVIDIA finally refocusing on the prosumer crowd with their TITAN line-up. Leave the GTX cards for gamers, TITAN is for pros. Also I am grateful that NVIDIA didn't call this the TITAN X(Volta).
For gamers with pockets that are too padded for their own good, the TITAN V should offer immense gaming performance as well. The Volta GPU packs 5120 CUDA cores clocked at up to 1455 MHz at boost, and the 3072-bit wide memory interface feeds the 12GB of HBM2 memory at an insane 652.8GB/s. In comparison, Vega only managed 484GB/s of memory bandwidth. The GPU is built on TSMC's latest 12nm FFN process customized for NVIDIA, allowing for a really standard TDP of just 250W.
Pokdepinion: I never liked golden hues on my phones, but I think I am sold when it comes to this sexy piece of hardware.