HUAWEI Unveils HarmonyOS 2.0 Which Will Be Open-Sourced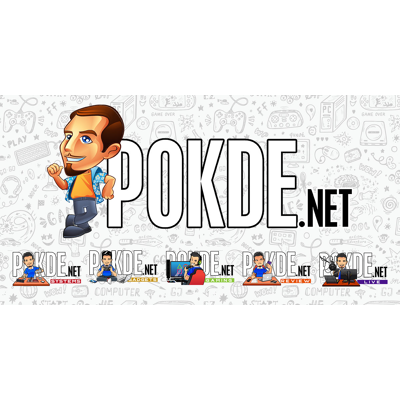 While you might recall HUAWEI introducing HarmonyOS back in 2019, they have recently announced HarmonyOS 2.0 where it comes with several upgrades for developers.
HUAWEI HarmonyOS 2.0
With the announcement, HarmonyOS 2.0 will officially be open-source and this means that developers will gain access to emulators, SDK packages, as well as IDE tools.
The open source project, which is donated to OpenAtom Foundation, will be launched in stages with a mobile HarmonyOS beta release planned firstly for Chinese developers at the end of the year.
Richard Yu, the CEO of HUAWEI Consumer Business Group has said "Starting on 10 September, HarmonyOS is open to 128KB-128MB IoT devices, such as smart TVs, wearables, cars, and more. In April 2021, we will open it to 128MB-4GB devices and in October 2021, HarmonyOS will be opened for devices above 4GB".
This means that we can expect to see HarmonyOS on HUAWEI smartphones starting from 2021. Aside from that, the newly released EMUI 11 will allow interaction beyond smartphones as it will allow to interact with HarmonyOS-based IoT devices.
Pokdepinion: So HarmonyOS will finally make its way to the public huh. Hopefully it'll be a good experience.