Review
One Piece: World Seeker Officially Announced; It's an Open World Game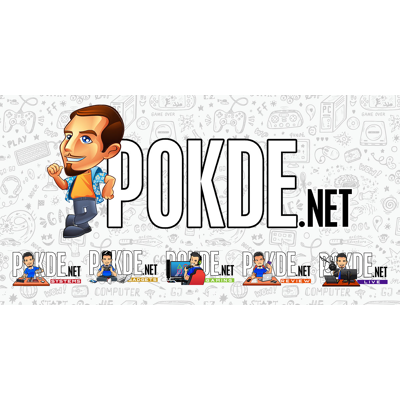 The game that Bandai Namco has been teasing, formerly known as "Project Dawn" has finally revealed itself to be One Piece: World Seeker, an open world game.
One Piece: World Seeker Officially Announced
Some time in July of this year, Bandai Namco teased a new game with the codename "Project Dawn". Now, they have officially revealed it as One Piece: World Seeker for the PlayStation 4.
The game is being released to celebrate the 20th anniversary of the original series, and it's actually a large departure from the One Piece games we have seen before. It's an open-world game that will let us run around the world of the manga and anime seamlessly as Luffy. It will also feature a "magnificent story" seen from Luffy's perspective. You can actually see the world of the game in a piece of concept art in the gallery.
Alongside the announcement, we get to see the new logo, and the first batch of screenshots, which definitely look different from the usual stuff from Bandai Namco.
The game will launch in some time in 2018, and for now, only the PlayStation 4 has been announced as the platform of choice. The genre is action-adventure, and it'll certainly be interesting to see how far Bandai Namco will be able to bring it, and if more platforms will be announced for the game. The English version of this game has not been announced yet but it wouldn't be a surprise if it did happen.
The official website is also open, and a trailer will come at Jump Festa later this month.
If you want to check out other One Piece related news, here's one on the upcoming Grand Cruise VR game for the PlayStation 4.
Pokdepinion: Well, I was half hoping it would be another Pirate Warriors game but One Piece: World Seekers looks pretty promising.