Review
Online Free Roam Coming to Need for Speed Payback; Officially Confirmed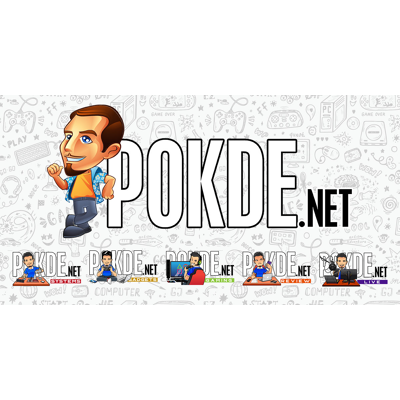 It looks like the folks over at EA and Ghost Games have been kind of busy lately. Need for Speed Payback has been confirmed to have online free roam, and it's coming soon.
Online Free Roam Coming to Need for Speed Payback
Online Free Roam coming 2018, Happy New Year from everyone at Need for Speed! 🎆 pic.twitter.com/Ht8cRsvQQA

— Need for Speed (@NeedforSpeed) January 1, 2018
To kick off 2018, Electronic Arts and Ghosts Games revealed that a new online feature will be coming to Need for Speed Payback this year. This feature is the much requested Online Free Roam mode that would allow players to explore Need for Speed Payback's large world with others online.
This news was delivered via the official Need for Speed Twitter, so details on the mode are still quite scarce other than the fact that we will be receiving it sometime this year. 2017 was a pretty rough year for EA, so it's good to see that they are kicking off this year by confirming that they are adding a much-requested feature to one of their bigger titles from last year.  You can check out the full tweet at the top of this post.
Need for Speed Payback is actually the 23rd entry in the long-running Need for Speed series, which began on the Panasonic 3DO all the way back in 1994.The game was unveiled back in June before appearing at EA's E3 Press Conference. Need for Speed Payback features an action-heavy single-player campaign that follows a group of friends as they try to fight off an evil cartel.
Need for Speed Payback is currently available on PC, PlayStation 4, and Xbox One.
Pokdepinion: Well, with the must requested feature about to be added to the game, fans of the game will soon have more stuff to do in Need for Speed Payback. Online free roam is a great idea nowadays, wished they included it from the beginning.