OPPO R9s is World's Best Selling Android Smartphone in Q1 2017; 8.9 million units shipped!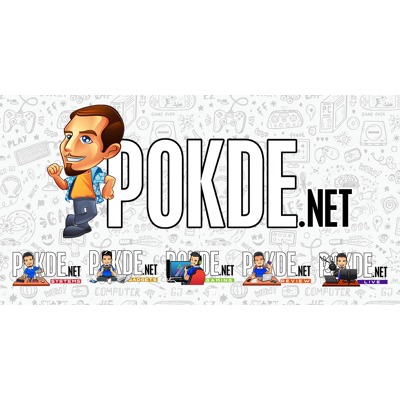 The OPPO R9s is the world's best selling Android smartphone, and is the world's third most popular smartphone in Q1 2017. With 8.9 millions units shipped globally, the OPPO R9s enchanted users with its sleek design and advanced camera technologies. The OPPO R9s secures 2.5% market share worldwide, further reinforcing OPPO's position as a leading smartphone manufacturer.
Ranking just below the iPhone 7 duo, the smartphone marketed with the tagline "Now, It's Clear" quickly caught the attention of Malaysians with the strong star-studded line-up of ambassadors including Neelofa, Fattah Amin, Ayda Jebat, Min Chen and Lee Min Ho. Of course, the main reason the OPPO R9s can fly off shelves so well is not the ambassador line-up, but also the impressive feature set offered at a reasonable price point.
OPPO recognizes that a premium quality camera phone is in huge demand in the countries OPPO smartphones are marketed in, which is why the device sold so well. William Fang, CEO of Oppo Malaysia, was quick to note that OPPO is still in the process of expanding its operating markets, and the brand can definitely look forward to more success when they reach out to more countries.
If you want to find out more about the device, check out our articles regarding the OPPO R9s camera, fingerprint sensor as well as its speedy features.
Pokdepinion: The OPPO R9s is a well balanced smartphone, offering plenty of flagship-class features for the price. However I do believe it is high time OPPO revamps ColorOS, as it looks decidedly dated now. Or does OPPO fans prefer the familiar look of the UI?