Review
Patch Notes for Next Week's Destiny 2 Update; Something to Take Note Of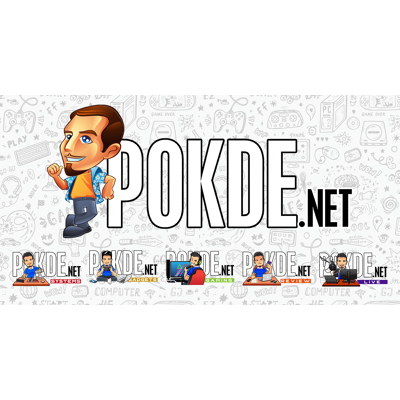 It would seem that we have the early patch notes for next week's Destiny 2 update. If you frequent the game, this is something you should take note of.
Patch Notes for Next Week's Destiny 2 Update
Recently, the director behind Destiny 2, Christopher Barrett, listed off some improvements the team is looking to add to the endgame content in a blog post on Bungie's official website. Some new details about next week's update 1.0.6. were also included.
The update will focus on fixing an emote issue, as well as making sure there are more Guardians available to help you out in public spaces. Also, there will be several changes coming to the Crucible PVP mode that'll mostly affect spawning and scoring. It's important to note that not all of the upcoming changes to the game were listed, but they will be once the update goes live.
You can read all of the available patch notes below:
General

Fixed an issue with collision detection on the Bureaucratic Walk emote
Fixed an issue causing players to encounter empty public spaces too often in free roam

Crucible

Updated Mercy Rule settings to allow Mercy to activate slightly later in the match, allowing a wider range of scores to trigger it.

Clash

Reduced score limit to 50 (was 75)

Control

Reduced score limit to 90 (was 100)
Reduced influence that enemy-controlled zones exert over the spawning system

Survival

Reduced round time limit to 2 minutes (down from 3)
Reduced life count to 6 (down from 8)

Supremacy

Increased score-to-win to 70 (up from 50)
We now grant one point for defeating an enemy Guardian
Adjusted the influence that enemy crests have on the spawning system
Something interesting to note, the game reportedly became the best-selling console game of 2017, according to DualShockers. It managed to beat a slew of great titles that have released this year. It'll be interesting to see if Activision's other flagship shooter Call of Duty: World War II will be able to compete in sales. 
Destiny 2 is currently available for the PlayStation 4, Xbox One, and PC.
Source: Bungie
Pokdepinion: Well, if you're wondering what kind of changes will be coming to the game since the PC version recently became available, well, here you go.