People In China Will Have To Scan Their Faces Now To Access The Internet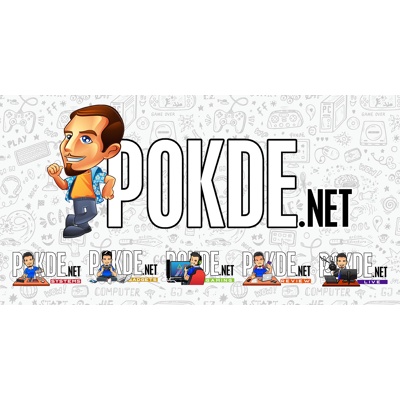 Internet has become a necessity for people nowadays, with it being a platform for various forms of communication. Now it seems like the folks in China will have an inconvenient way of getting access to it; having to scan their faces.
It appears that China will be introducing a new law where local citizens who are interested in using the internet will have to pass a facial recognition test before they can have their internet installed or even when buying a new smartphone.
This law seems the be effective starting this 1st of December , where they will need to get their faces scanned by the local authorities to prove their identity.
The Chinese Ministry of Industry and Information Technology has said that with the introduction of the new rule, it will improve the country's internet security and combat terrorism.
Once a user has been registered, it will then prohibit them from selling their SIM cards, preventing any other users from making calls with the phone.
Pokdepinion: I understand the security point for the government's (China) end but wow, talk about privacy. What do you think? Let us know in the comments below.