Review
PlayerUnknown's Battlegrounds Reaches New Milestone; Beats GTA V and Just Behind CS:GO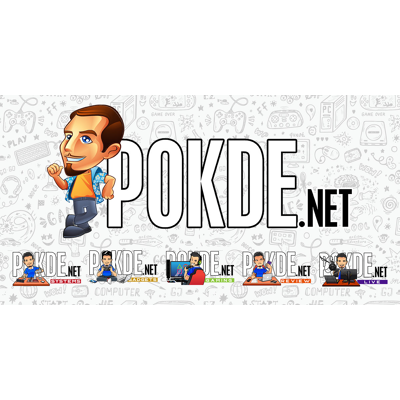 PlayerUnknown's Battlegrounds has managed to reach a new milestone, just after reaching an amazing number a couple of weeks back. Talk about huge growth.
Just like it was a few months ago: PlayerUnknown's Battlegrounds is a big, big deal. It's so big that recently, according to SteamSpy, the game surpassed 6 million copies sold on Steam. If you thought that's all that the game managed to achieve,  now it holds the record for the highest peak player count of any non-Valve game on Steam.
PlayerUnknown's Battlegrounds Reaches New Milestone
As some of you may know, PlayerUnknown's Battlegrounds passed Grand Theft Auto V in terms of concurrent players but still had to beat Bethesda's Fallout 4 before becoming the top non-Valve dog on Steam's overall peak players ranking.
We now hold the record for the highest peak player count of any non-Valve game! GG WP everyone <3 pic.twitter.com/cHjXPeSE8p

— PLAYERUNKNOWN (@PLAYERUNKNOWN) July 30, 2017
Looking more carefully at the above provided screenshot provided by the game's official Twitter account, not only do we see the game closing in on 500,000 peak players (all while still being an Early Access title), but after Fallout 4 and GTA V, it is destroying the rest of the non-Valve competition: surpassing Payday 2 and No Man's Sky combined.
But that's non-Valve games. As you can see, if PlayerUnknown's Battlegrounds seeks to make its way to either the No.2 or No.1 spot, replacing either CounterStrike :Global Offensive or DotA 2, it has quite a road ahead of itself.
In case this is your first time hearing about PlayerUnknown's Battlegrounds: all you need to know is players start on a giant island with nothing and must fight in Battle-royale-style gameplay to locate weapons and supplies in a struggle to be the lone survivor, similar to H1ZI's King of the Kill.
It is currently available via Steam Early Access for RM74.99 / USD $29.99, with a full-release scheduled to hit PC and Xbox One later this year. The game will eventually be released on the PlayStation 4 as well.
Pokdepinion: It seems that PlayerUnknown's Battlegrounds truly is growing, and at an exponential rate at that. If you enjoyed H1ZI's King of the Kill, this game is definitely right up your alley.