POCOPHONE's future is back in limbo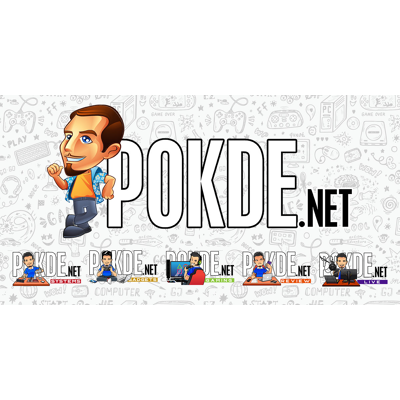 Just as quickly as hope was given to us POCOfans, it was taken away. Alvin Tse, Head of POCOPHONE Global, has previously tweeted:
You will hear more from POCO in 2020 ♥️

Alvin Tse
He tweeted the above quote in response to a tweet from a Mritunjoy who was asking about the POCO F2's status. However he has apparently decided against it, as he removed the tweet after that, leaving the fate of the POCOPHONE branding in limbo once again.
The POCOPHONE F1 was launched in August 2018, with no news from the Xiaomi sub-brand ever since. With that said, the POCOPHONE F1 is still very well supported with it receiving the MIUI 11 update before most of Xiaomi's lineup. The POCOPHONE F1 also received a bevy of updates enhancing its feature set, including receiving Widevine L1 support via an OTA.
With that said, we have gone more than a full year without anything from POCO, and in the smartphone industry, a year is a very, very long time. With that said, given that the POCOPHONE brand was all about bringing the best value for consumers, not having a yearly update cycle does make sense too.
A budget-conscious consumer would probably be less obsessed about getting yearly incremental upgrades but more into how much more they will be getting for their money, and if the POCOPHONE F2 packs 2020's flagship Snapdragon 865, we would be looking at a much more impressive upgrade coming from the Snapdragon 845 in the POCOPHONE F1.
I would say the POCOPHONE F1 has aged pretty well in my usage. While I have received a bevy of smartphones to play around with, I still go back to my POCOPHONE F1 for gaming, while using my Mi 9 as my primary device. The Snapdragon 845 with Xiaomi's first implementation of a liquid cooling system definitely proved to be more than enough for COD Mobile and PUBG Mobile.
Pokdepinion: I hope the POCOPHONE F2 will still come in a plastic shell.