Razer acquires Nextbit, gaming smartphones incoming?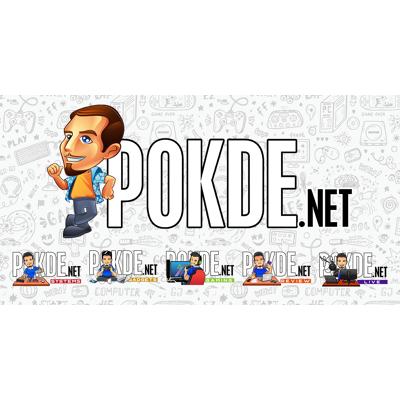 Razer has already teased us with the Razer Naga phone update back in 2013 on the 1st of April, is this their actual move towards a call-capable peripheral? Jokes aside, this opens up the path for some cool gaming smartphones or tablets, a niche several manufacturers have shown interest in, chiefly being Acer who entered the market with their edgy Acer Predator 8 tablet.
With that said, Nextbit claims that it will operate as an independent division inside Razer, focused on unique mobile design and experiences. With that said, smartphones and tablets designed for gaming are definitely going to be quite unique…but let's not hold our breaths, yes?
While they have stopped sales of their Nextbit Robin which placed a new focus on cloud storage as well as its accessories, Nextbit will also honor warranties for 6 more months, with software updates and security patches offered through February 2018, some solace for current Robin users.
What do you think of this acquisition? Are you looking forward to more from Nextbit and their cloud storage concept, or do you want some Razer gaming smartphones and tablets?
Pokdepinion: This looks like a good step for Razer. Razer has already expanded into the gaming laptop market with some success, and expanding into the growing mobile gaming market is a no-brainer at the moment. Perhaps Razer might even merge Razer Synapse with Nextbit's cloud service for some kind cross-platform syncing of gaming?