Redmi AirDots are just like the Xiaomi AirDots, but costs half the price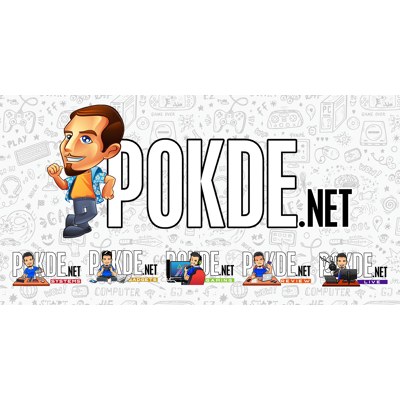 While Redmi is now officially a separate sub-brand under Xiaomi's huge umbrella, we didn't expect them to release earphones as well. And in fact, give them the same name. Last year, Xiaomi introduced the Xiaomi AirDots. This year, we see the Redmi AirDots.
They are pretty much the same thing, down to the 7.2mm drivers and Bluetooth 5.0 support. However the main highlight of the Redmi AirDots would be the price, which is less than half of what Xiaomi is asking for the Xiaomi AirDots. Instead of RMB 199 (~RM121), Redmi is only charging a measly RMB 99.90 (~RM61) for these true wireless earphones.
You will be enjoying the same 4-hour battery life, with the charging case good for 3 full charges. The main difference would probably be the color, with the Redmi AirDots only coming in black, while the Xiaomi AirDots are offered in white. Also, instead of the Xiaomi AirDots tap gestures, the Redmi AirDots come with a physical button. But for half the price, I am not even sure if I care about that.
The Redmi AirDots are currently only available in China, but hopefully we will see them over here in Malaysia. Because who can say no to some cheap true wireless earphones?
Pokdepinion: Please do bring them to Malaysia, Mi Malaysia!