Apex Legends Season 1 Battle Is Now Out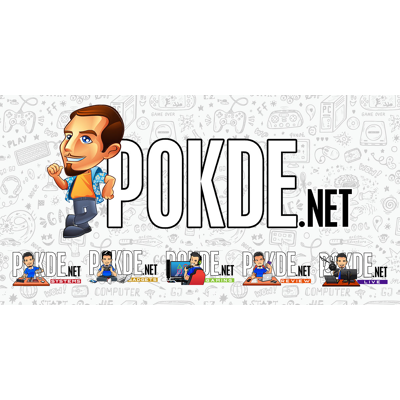 Are you a big fan of Apex Legends? Well you would be glad to know that the Season 1 Battle Pass Wild Frontier is now out and you are now able to purchase it to get in-game benefits.
If you are wondering on what benefits that you'd get from the Battle Pass, well there's two types of it in the game. There's the standard Battle Pass, where you'll be able to unlock exclusive rewards as you level out though the game and there's the Battle Pass Bundle, which enables you to get the same benefits as the standard pass but also gaining 25 levels instantly, thus unlocking rewards straight away.
Additionally, you'll be getting the Lifeline Revolutionary skin, the Wraith Survivor skin, and the Mirage Outlaw skin instantly with the purchase of the Battle Pass. So if you are interested in purchasing the Season 1 Battle Pass, the standard pass costs 950 Apex Coins and 2,800 Apex Coins for the Bundle Pass. Unfortunately you can't directly purchase the amount of Apex Coins in the game that's needed for the passes.
For the Battle Pass Bundle, you'd need to spend at least S$48 (~RM144) to get a total of 3150 Apex Coins (150 from it is bonus). If the standard Battle Pass is all you need, well you can simply purchase the first option at S$16 (~RM48).
To purchase the them, you can navigate to the Battle Pass tab and purchase the passes from there. If you need to purchase Apex Coins, you can do that in the store too.
Pokdepinion: It's a shame that you can't directly purchase the amount of Apex Coins that you'd need/want but then again they need to make some money I guess. The game is free after all.