ROG Crosshair VIII Impact breaks DDR4 world record at 6024 MHz with Ballistix RAM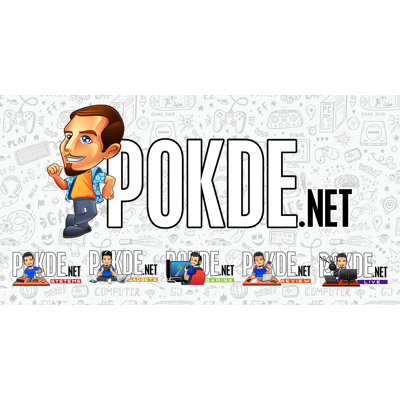 The ASUS ROG Crosshair VIII Impact motherboard has scored yet another overclocking victory, breaking the world record in DDR4 overclocking. While AMD Ryzen processors started off on the wrong foot with RAM compatibility issues and generally limited RAM overclocking potential, the 3rd Gen AMD Ryzen processors are definitely here to change that.
The RAM overclocking record was broken with a Ryzen 5 3600X installed on the ROG Crosshair VIII Impact. The RAM used for this impressive overclocking endeavor was a single stick of Ballistix Elite 8GB DDR4-4000 memory. All the hardware were put under LN2.
It isn't all that surprising that the ROG Crosshair VIII Impact would be the board of choice for this sort of challenge, considering that it sports a 1 DIMM per channel layout which is generally considered preferable when it comes to RAM overclocking.
This isn't Ballistix's first rodeo either, with two prior records for 5758.8 MHz and 5726 MHz. Those two blazingly fast run were also done on ASUS ROG boards, namely the ROG Maximus XI Apex, featuring the Intel i7 8086K and Ballistix Elite DDR4-3600.
Pokdepinion: I need me some new RAMs.