AMD Vega chips to come with HBM2 this year?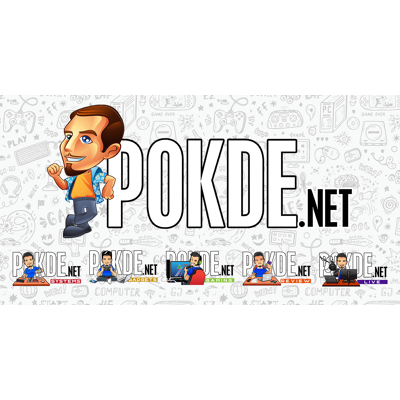 When AMD fans realized that Polaris will not come with HBM2 after all, they started patiently waiting for AMD's next architecture, AMD Vega. Polaris targeted the mid-range, despite having performance matching last-gen's top cards, leaving AMD without a proper enthusiast-class GPU. While NVIDIA has already blown their load with the GP102-packing NVIDIA Titan X Pascal, which still isn't equipped with HBM2 memory, it seems AMD may finally be prepping to bring out its big guns.
In this innocuous-looking image by Chris Hook, Senior Director, Global Marketing and Public Relations, Radeon Technology Group at AMD, he made a comment that this would be the Vega launch venue. While we seriously doubt they would do a launch at a rundown place like this, it does hint at the nearing launch of Vega cards, finally filling up AMD's 2016 lineup with proper high-end cards.
SOURCE: Tech Critter
Pokdepinion: We can't wait for AMD to finally have proper high end cards for their hardcore fans.