Samsung Galaxy Note10 launch date confirmed — Galaxy Note10+ set to make an appearance?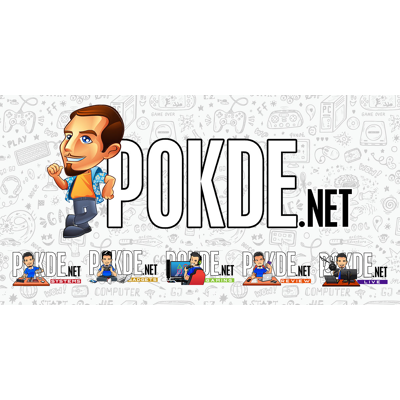 From previous leaks, a larger Samsung Galaxy Note10 has been hinted. I know, it's somewhat mind-boggling to think that what used to set the benchmark for screen size is now going to be available in an even larger version. While that's not confirmed yet, we do know the launch date of the Samsung Galaxy Note10 now.
Samsung will be announcing the Samsung Galaxy Note10 on 8th August in New York. The teaser doesn't reveal much, aside from the fact that there is going to be a camera and also an S Pen in the Samsung Galaxy Note10. Of course.
There has been leaks of the device in question featuring a centered selfie camera cutout. Probably Samsung has decided that the offset cutout on the Samsung Galaxy S10 series just wasn't cutting it for them. To feature a single selfie camera won't be unprecedented, but it might be a bummer of sorts to Samsung users who were expecting the Galaxy S10+ dual selfie camera to make an appearance on the Note series as well. Maybe the Galaxy Note10+ will sport a dual camera in the center? That would look weird though.
With that said, the Samsung Galaxy Note10 will definitely feature multiple rear cameras, in a new arrangement. There's no going back to fewer cameras for Samsung. There's some hope for the 64MP ISOCELL GW1 to make an appearance, although we will probably see that in the next Galaxy S. Samsung has traditionally refrained from innovating on the cameras with the Galaxy Note lineup, but maybe we will see a shake up this time?
With that said, we can be assured that Samsung will be packing their very best in the Samsung Galaxy Note10 and also the Galaxy Note10+. An Exynos 9820, at least 8GB RAM, and of course, UFS 3.0. We will definitely find out more over the coming weeks leading to the launch, so stay tuned!
Pokdepinion: The Galaxy Note series have always defined what a workhorse should look and feel like. Let's see if they still have the recipe right.