Samsung looking to lower production to maintain high DRAM prices?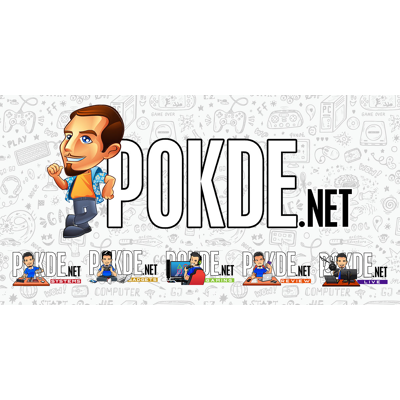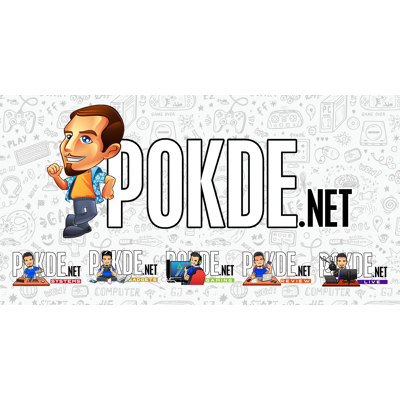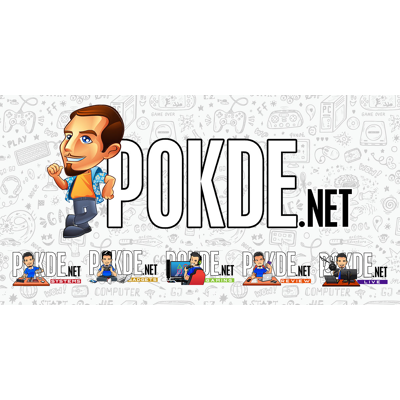 Samsung might be lowering their DRAM and NAND flash production capacity, to keep DRAM prices afloat and profit margins high.
Samsung looking to lower production to maintain high DRAM prices?
After being slapped with a $300 million fine for being a part of a DRAM price-fixing cartel, it seems like the Koreans are looking to recoup the money by reducing production of DRAM and NAND chips.
Samsung is now expecting production growth of less than 20% for DRAM and 30% for NAND flash chips 2018. This is versus an expected growth of 20% for DRAM and 40% for NAND flash earlier this year.
By reducing production, Samsung can play on the good ol' supply-demand ratio to keep DRAM prices high. With demand for DRAM and NAND flash easing up with less demand from the smartphone market, pushing out too much DRAM or NAND flash chips could mean a less profitable business for Samsung.
Samsung is one of the three major DRAM manufacturers, with the others being Micron and SK Hynix. Samsung is currently the largest among the three. However, whether the other two will follow Samsung's strategy to keep DRAM prices high remains to be seen. If Samsung goes it alone, they stand to lose market share. With growing competition in China, Samsung might also be losing more than they expect if they lower production.
Source: Bloomberg
Pokdepinion: Oh well, yet another reason not to build a DDR4-based rig.