Samsung's patents copied by Chinese RAM makers too? Allegations come as Micron sues Chinese DRAM makers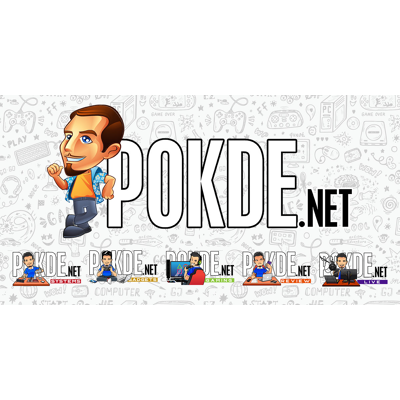 Just as China is investigating Samsung, SK Hynix and Micron for alleged price-fixing to jack up RAM prices, Micron is actually suing Chinese DRAM maker Fujian Jin Hua IC and Taiwanese chipmaker UMC for copying their patents. It seems that Micron may not be the only company to have their patents copied by these Chinese DRAM makers.
DRAM manufacturing is costly. Not only do manufacturers have to be capable of meeting market demands with their manufacturing capacity, but they must also fulfill the stringent standards set by JEDEC. All that requires extensive research and development, resulting in multiple patents. And with the Chinese manufacturer's inexperience, they are reportedly taking the easy way out by infringing on the established DRAM and flash memory manufacturers' intellectual properties.
China is pushing for massive growth in semiconductors manufacturing, with targets of up to 70% growth by 2025. Stealing patents is the easiest and cheapest to achieve these targets. Samsung and SK Hynix are reportedly affected by these thefts, although they aren't looking at any serious effect on their bottom-line any time soon.
While it is definitely unscrupulous of the Chinese manufacturers, Micron, which actually took the matter to Chinese courts, is apparently on the losing end. On the bright side, we may be looking at more affordable RAM coming from China soon?
Source: Korea Times
Pokdepinion: Just because you don't know how to do your homework, it doesn't mean you can copy your friend's, Fujian Jin Hua.