You Could Soon Watch The English Premier League On Facebook — Involves A Three-Year Contract Which Starts From 2019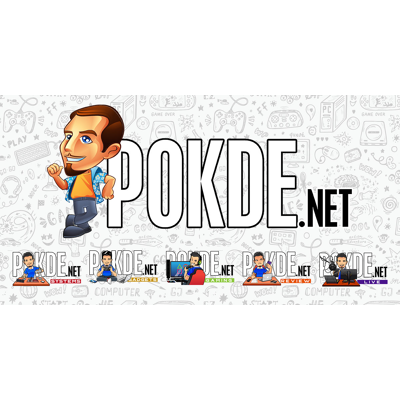 It's been reported that Facebook has won a deal that's worth £200 million that will see them have the rights to broadcast the Premier League in 2019.
Premier League Soon To Come On Facebook
Reportedly, Facebook has now agreed their own rights deal and will start on the Asian market. They seem to have fought off BeIN Sports as well as Fox Sports Asia to a three-year contract agreement.
Facebook will broadcast all of 380 English Premier League matches in parts of South East Asia.
This deal would mean more money will be flowing in to the top-flight in the English Premier League and is set to break the £4.63billion revenue that was achieved previously. The amount is almost double of Spain's La Liga earnings of £2.49billion.
Information on whether you would need to pay in order to watch in on the social media platform isn't confirmed, but the news of league made available to Facebook is a welcomed one. We will know more when they start on the project.
Pokdepinion: Imagine that, you wouldn't need to go out to Mamaks at the middle of the night just so you can watch the game. What do you think? Would you prefer to watch it at home on TV and devices or still would rather watch it outside with your friends and family? Let us know.