ServerDNA 3.0 Held — Gaming For The Future Indeed!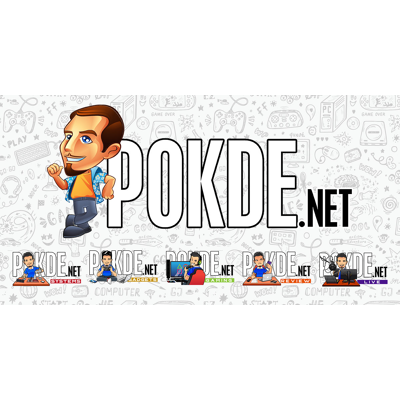 If you have been following us for some time, ServerDNA shouldn't be something new to you. Now in its third year, it was held today and bigger than before.
ServerDNA 3.0 Gaming For The Future
The event was brought to you by the people at Serverware and we're not kidding when we say that it is the largest PC gamers gathering in the country. ServerDNA was made to unite both brands and gamers, with the former giving useful informations on the latest-know how and indication on the latest innovation and technology. Simply put, it is for everyone who loves PC gaming.
While there was the keynote from Intel, Seagate, and Acer on the day itself, it wasn't just about that. Participants were treated to see beautifully crafted PC mods that was displayed in the venue and for them to choose which of them was the best.
For those who went to the event, I'm sure that they would say the best part of it was the lucky draw section. Tons, and I mean tons of items were given away to lucky winners that included mousepads, gaming mouse, keyboards, and PC cases to name a few.
In addition to that, they've also held mini tournaments that consists of PUBG,  and Counter Strike at the event. Brands such as ASUS, Acer, and HyperX made their booths available for consumers to test out their products.
ServerDNA 3.0 closed off with an auction bid section, where the participants had a chance to well, bid for valuable items and get them at lower prices.
Here's to hope that they will do it once again next year and at an even bigger scale!
Pokdepinion: The event was fun and it fulfilled its aim of being a gamers gathering event. I just wished that they had prepared more seats for the public so they can chill and relax while the event was going. Other than that, the event was awesome.