Shenmue 3 Release Date Confirmed – It's Still Some Ways Ahead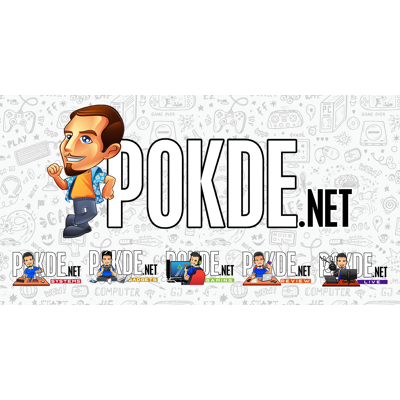 News from Gamescom 2018 is essentially non-stop as we finally get the release date for the highly antcipated sequel to the Dreamcast classic, Shenmue 3.
Shenmue 3 Release Date Confirmed
Us gamers were promised that the release date for Shenmue 3 will be announced at Gamescom 2018. Well, they stayed true to their word as now, we know exactly when the game will be coming. As shown in the brand new trailer, the game will be released on 27th August 2019.
The long-awaited sequel to the fondly remembered Sega Dreamcast classic first popped up back in E3 2015. It was then followed by a hugely successful Kickstarter campaign. At Gamescom 2018, Deep Silver announced a final release date alongside an epic new trailer which tells the tale of a prophecy.
As you might be able to tell from the release date, the game is still some ways ahead before we get to enjoy it. However, it's still better than rushing it as we definitely don't want to risk a game riddled with bugs and glitches to ruin what is already an awesome series.
Shenmue 3 will be coming to the PlayStation 4 and PC on 27th August 2019. If you want to get a taste of Shenmue, regardless of whether you are new to the series or not, the first two games are available on Steam right now.
Pokdepinion: I might need to play the older games before I touch that because I can't seem to remember a lot of the major plot points of the game. Well, there's plenty of time for us to refresh our brains before the game's release anyway.