Sonic the Hedgehog Movie Delayed to 2020 for Obvious Reasons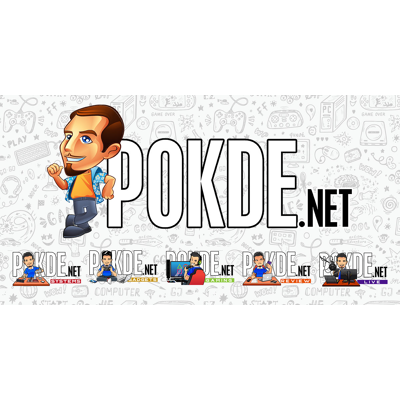 Sonic the Hedgehog Movie Delayed to 2020 for Obvious Reasons
Taking a little more time to make Sonic just right.#novfxartistswereharmedinthemakingofthismovie pic.twitter.com/gxhu9lhU76

— Jeff Fowler (@fowltown) May 24, 2019
When the trailer for Sonic the Hedgehog movie first released, the masses were outraged by the character design. From body proportions to face, there were plenty of criticisms that led many to think that the movie was going to be a waste of time.
The movie was initially slated for a November 2019 release but since the announcement of a redesign for Sonic, many started to wonder if the release date would be affected. Well, that certainly appears to be the case as movie director Jeff Fowler has gone on Twitter to announce a delay.
Now, it appears that the Sonic the Hedgehog movie will be delayed to a 2020 release. To be precise, it will be released on 14th February 2020. Not really sure if that would make for a good Valentine's Day movie but whatever works for y'all. Fowler stated alongside the delay announcement that the team is, "Taking a little more time to make Sonic just right."
It's a good thing they chose to redesign the character given the amount of hate it has received. Had they just continued, we're pretty sure the Sonic the Hedgehog movie would've instantly bombed in theaters. Even Jim Carrey wouldn't be able to save that mess.
Now, we'll just wait and see as to how this redesigned Sonic would look like.
Pokdepinion: A part of me feels like the initial Sonic design for the movie was intentionally done so kinda like a guerilla marketing tactic. They get people riled up about it which automatically garners interest, then informs the public that they will be re-working the design. When the final design is out, people would be more enticed to watch it.