[Computex 2019] Intel Core i9 9900KS runs at 5 GHz on all cores straight out of the box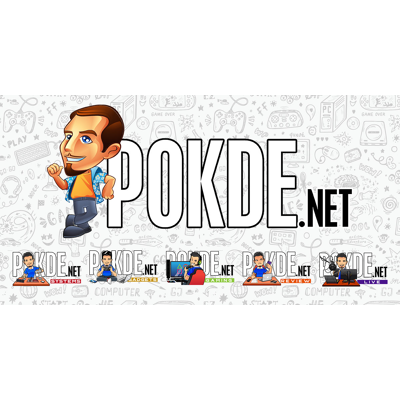 Last year, Intel introduced the Intel Core i7 8086K, a six-core, 12-thread with a single core boost of 5 GHz. This year, they are upping the ante with the Intel Core i9 9900KS, an octa-core processor that will run at 5 GHz on all cores. Yep. All eight cores active, running at 5 GHz. Out of the box.
The Intel Core i9 9900KS is probably a pre-emptive strike against AMD, which is expected to reveal more about the AMD Ryzen 3000 series processors tomorrow. The clock speed gains should allow it to perform on par with an overclocked Intel Core i9 9900K, although for this one you won't have to get down and dirty with manual overclocking to get an all-core 5 GHz clocks.
Intel has confirmed to AnandTech that the silicon under the soldered IHS of the Intel Core i9 9900KS is the same as the i9 9900K's, albeit better binned. How much overclocking headroom is left remains to be seen though. What this also means is that you will be able to use the iGPU if you want, unlike the new iGPU-less Intel Core F versions.
The new processor is reportedly compatible with any motherboard that supports the i9 9900K, so users who wish to pick up the new processor won't have to splurge on a (yet another) new motherboard. Cooling appears to be quite manageable as well, with the demo system featuring what looks like a ROG Ryujin 240.
Dr. Lisa Su better bring her A-game tomorrow to prove that they can finally taken the throne from Intel.
Images sourced from AnandTech.
Pokdepinion: Seems interesting to see how much more Intel can squeeze out of the Coffee Lake architecture…