US Plans To Raise 25% Tariff On Gaming Consoles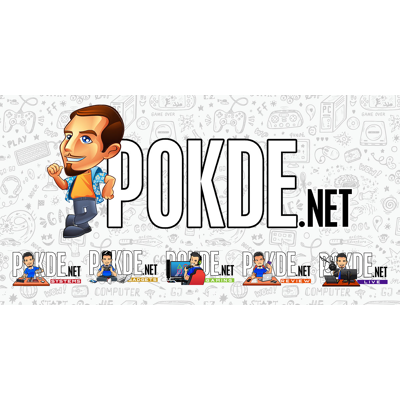 Everyone should know by now that the United States of America and China has been in bad terms recently, thanks to their ongoing trade war. Now it seems that the US government has proposed in implementing a 25% tariff on more goods imported from China that includes gaming consoles, controllers, and even non-digital games such as chess and checkers.
If the idea is indeed approved, it could mean that console makers have no other option but to increase the prices of their systems in order to regain some of the added expenses that comes with the tariff plan.
The timing the plan couldn't come any more worse as just recently Sony has been revealing of their upcoming Playstation console, and their competitor, Xbox is said to be working on their latest machine which we could possibly see in this year's E3.
The US government will hold public hearings about the proposed tariff plan on June 17, which is just after E3 2019. According to reports, if it does indeed goes through, the tariff could go effect as soon as the 24th of June 2019.
Pokdepinion: This is definitely not the sort of news you wish to see. If it does indeed goes through, other countries will be affected as well.