Star Ocean: First Departure R Remake Announced – PS4 and Nintendo Switch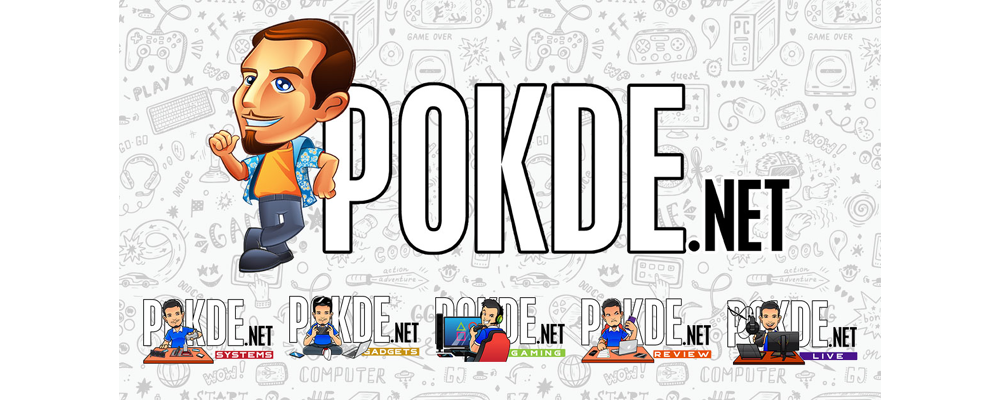 Star Ocean: First Departure R Remake Announced
Square Enix has finally announced that we're getting a HD remake of Star Ocean: First Departure R,. The game will be coming to the PlayStation 4 and Nintendo Switch.
For those of you who aren't aware, Star Ocean: First Departure R is an action RPG developed by tri-Ace and published by Square Enix that released on the Super Famicom in Japan on 19th July 1996. The game was then ported to the PSP in Japan on 27th December 2007, and eventually came to Western audiences on 21st October 2008.
The story of Star Ocean: First Departure R focuses on three friends, who are in search of a cure for a disease when they come in contact with a space federation who's locked in a war with another galactic power. Personally, I've never played it but it's one of the more popular and successful entries in the series. We are expected to see new features and extra content being added that weren't present in the original release.
With past Star Ocean titles not receiving a warm welcome, particularly The Last Hope as well as Integrity and Faithlessness, fans of the series have been looking forward to Square Enix announcing a new game. Even though this is just a remake, it certainly is a safe option to get people to like the series.
The announcement did start a discussion on the internet about more potential remakes but it appears that this would be a test bed of sorts for the company. If Star Ocean: First Departure R remake does well enough, I'm sure they'll seriously consider doing more.
Pokdepinion: I love RPGs so I got no complaints here. Really looking forward to playing it.