This Is How Overwatch Looks On Mobile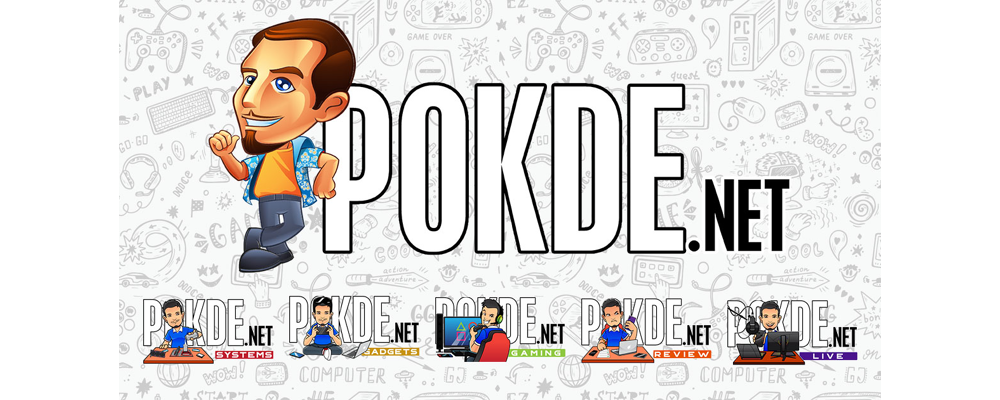 You're most likely an avid fan of Overwatch if you're reading this article. Well have you ever wondered on what the game would be like if it was on mobile devices? This game might be the answer.
No, this game is not Overwatch… but it's the closest thing that we'll get to the game itself on mobile, at least until Blizzard releases the official game. The game is called Shadowgun War Games, which is available for both Android and iOS devices for free.
The game is a 5v5 PvP style of game. Sadly there's only 5 of them to choose from (at the time of writing), so there's limited choices. Needless to say, each character comes with their own unique abilities, similar to Overwatch.
There's two game modes available, Capture the Flag and the more traditional Team Deathmatch.
Currently the game is rated 4/5 stars on the Google Play Store. If you would to download and play the game on an Android device, you can do so by heading to the link right here. For iOS users, you can find the game here.
Pokdepinion: This actually looks fun. I might give it a go later.