Review
Sony Holding PlayStation Experience SEA in KL – First PlayStation event in South East Asia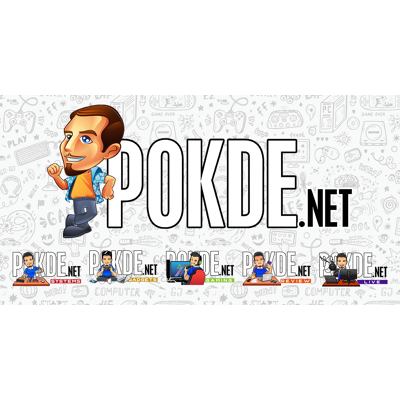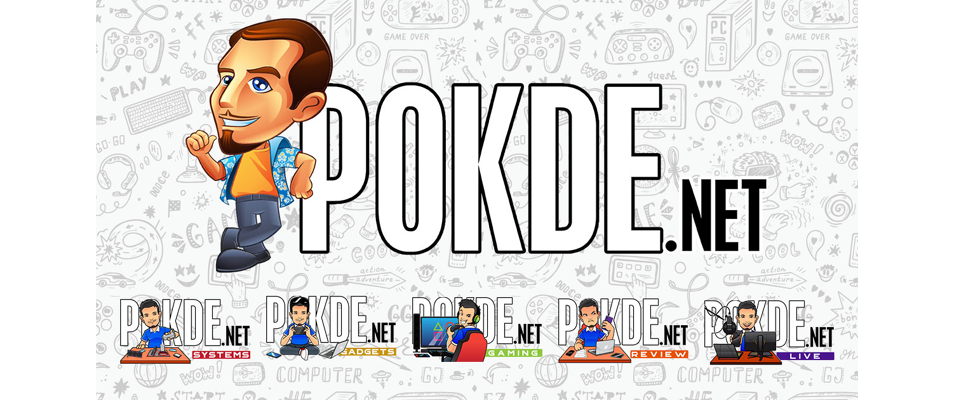 A few weeks ago, PlayStation Asia posted a very interesting and mysterious photo on their Facebook page with a highly enticing caption, "Save the date". The photo showed nothing but a location and a date: KL, MALAYSIA and 5.8.17.
This had a lot of people scratching their heads and wondering what is Sony up to. Some even speculated that it might be an announcement or even an unveiling of the long anticipated PS5. This was absolutely preposterous as Sony had already said that the PS5 is years away and to be honest, hoping that such a major console like the PS5 to be unveiled here in Malaysia to be a little wishful thinking. I would've liked that to happen but I don't that's ever going to happen any time soon.
After much heated discussions and speculations about the mysterious photo, Sony or to be more specific Sony Interactive Entertainment Hong Kong Limited Singapore Branch, dropped a major bombshell that will sure raise ringing cheers among gamers and PlayStation fans across the country. Sony announced that they will hold the PlayStation Experience 2017 South East Asia in Kuala Lumpur on August 5th 2017. This is huge news because the PlayStation Experience 2017 South East Asia is the first PlayStation centric show in South East Asia, it's modeled after the PlayStation Experience, which is usually held annually in USA since 2014.
There will be a lot of hands on PS4 and PlayStation VR game demos during the PlayStation Experience 2017 South East Asia. The game demos include hotly anticipated upcoming PS4 games such as Detroit: Become Human, Far Cry 5, Gran Turismo Sport, Knack 2, Everybody's Golf and also No Heroes Allowed! VR for the PlayStation VR. There will be other game demos on the show floor however they will be announced at a later date.
There will be other events as well during the PlayStation Experience 2017 South East Asia which includes Game Stage Events where game developers will be on stage to talk about their upcoming titles. There will also be various giveaways and other yet to be announced activities. The PlayStation Experience 2017 South East Asia will be held from 10AM to 10PM at KL Live in Kuala Lumpur. For more info you can check out their website here.
Pokdepinion: I still can't fully believe that Sony is holding PlayStation Experience here in KL. I've wanted to attend a gaming event of this magnitude for some time now and I'm finally getting the chance to do so. Boy, am I excited AF.