Sony, Nintendo and Microsoft Threatened with Legal Action – Potential Warranty Policy Change?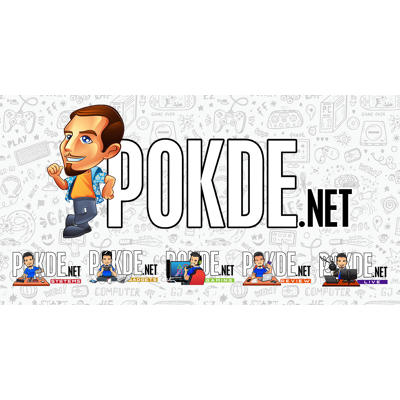 It would seem that Sony, Microsoft, Nintendo, along with ASUS, HTC, and Hyundai are currently threatened with legal action by the FTC with regards to their warranty policy. Did you know this particular practice is illegal?
Sony, Nintendo and Microsoft Threatened with Legal Action by the FTC
Have you ever noticed that small sticker on the back of your favourite videogame consoles that says something along the lines "warranty void if removed"? You'll usually find similar messages at the ends of certain user agreement licenses, and placed there as a means of keeping customers from getting 3rd-party repairs by voiding their warranty if they do.
Well, according to the Federal Trade Commission (FTC), it is actually illegal to do that. In fact, they've sent out 6 letters to 6 major companies in the US warning that this practice is illegal. According to the statement given by the FTC on their website:
Unless warrantors provide the parts or services for free or receive a waiver from the FTC, such statements generally are prohibited by the Magnuson-Moss Warranty Act, a law that governs consumer product warranties. Similarly, such statements may be deceptive under the FTC Act.
For a deeper insight into what these letters hold, the folks over at Motherboard has somehow obtained copies of the letters,.We now know these letters were sent to Sony, Microsoft, Nintendo, Hyundai, HTC, and ASUS.
The agency's associate director of marketing practices Lois Greisman sent out the letters on April 9th and gave each company 30 days to change its official warranty policies under threat of possible legal action against the companies. While there's still no word yet on how the companies have responded to the FTC's allegations, it may mean changes to warranty policies from these companies coming soon.
Keep in mind, this issue is happening in the United States. If anything were to happen, such as changes to the warranty policy, it may or may not echo in other regions. We'll be sure to keep an eye out on the matter and see how this develops.
Source: FTC Official Statement / Motherboard
Pokdepinion: Not sure if this is the case in other regions but if it is, it would seem that we've had our rights as consumers violated for a long time now. Let's see what those 6 companies say first before jumping to conclusions.