Review
The Specs And Price Are Out For The Ataribox – Powered by AMD and runs Linux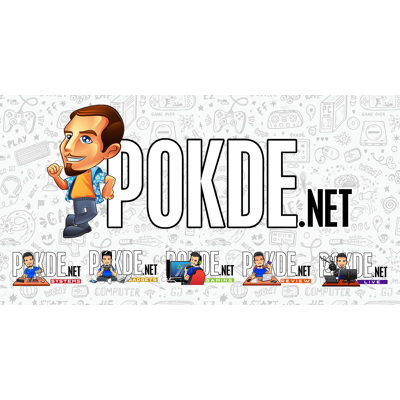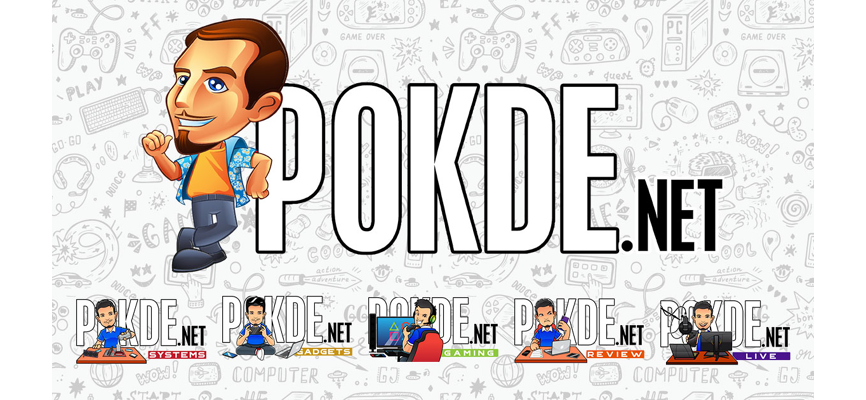 More than just a throwback
Last we heard of the Ataribox was when Atari released the first few images of their brand new Ataribox console last July. The console looked pretty sweet with its retro looking design, with its ridged piece on top together with the wood paneling (which Atari says is real wood)  harks back to the original Atari 2600 design.
Now the legendary video game company has finally revealed (partly) what's under the hood of their upcoming Ataribox, as well as the pricing and general availability.  As previously reported, Atari CEO Fred Chesnais confirmed that the Ataribox console will be running on PC-based technology. Which turns out to be true as we now know that the Ataribox will be packing a customised AMD processor together with Radeon Graphics technology.
It will also have a Linux-based OS on board albeit a customised one and has a purported easy to use user interface. Atari also stated that the console will keep the system "open", meaning you can access and customise the OS as you see fit. In terms of games you won't be restricted to just the pre-loaded Atari games as the open nature of the OS allows you to access your other games from other platforms as long as it's compatible with the OS and hardware. Atari also teased new and current titles from various studios coming their way so we'll be keeping an eye on that.
Atari says the Ataribox "is also a full PC experience for the TV" Ala the Steam Link as well as streaming capabilities, apps, social media features, web browsing and music.
The Ataribox will go up on Indiegogo this coming fall and will be shipped out late Spring next year. Atari's new console is priced at around USD 249 – USD 299 (RM 1050 – RM 1262) according to the specific editions and memory configurations.