Microsoft Announces Office 2019 – New Features Teased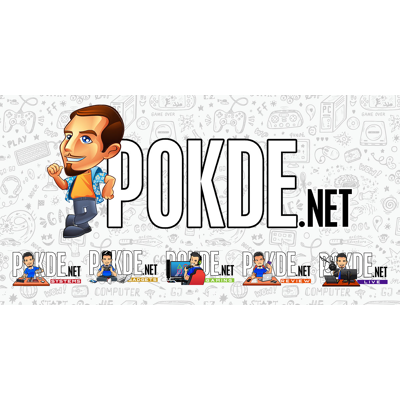 Microsoft officially teased the upcoming Office update, Microsoft Office 2019 at their Ignite Conference.
Microsoft Office 2019
Microsoft Office 2019 (which includes your standard Word, Excel, Powerpoint, Outlook, etc), the follow up to the most recent version Microsoft 2016, is set for release in the second half of 2018 and preview versions of the latest Office suite will start rolling out in mid-2018. The software is designed for those organizations that don't use the cloud Office 365 versions.
Office 2019 will include better IT capabilities for businesses that aren't using Office 365, and new ink features such as pressure sensitivity, tilt effects, and ink replay. Excel will also add new formulas and charts for data analysis. Powerpoint will pick up the morph and zoom animation features that Office 365 users has been accustomed to.
Other than the announcement, Microsoft has been tight-lipped on what we can expect. They also have said that the Office 2019 will be a valuable upgrade for customers who feel that they need to keep some or all of their apps and servers on-premises.
We should learn much more about Office 2019 and what's new in the coming months as we move nearer towards its preview release. Till then, stay tuned right here for more updates.
Pokdepinion: Definitely interesting to see on what the new Office suite will bring, this is even more so when the Office 365 has been getting more emphasized on by Microsoft in the recent years.