WhatsApp Companion Mode Closed Testing Phase Has Begun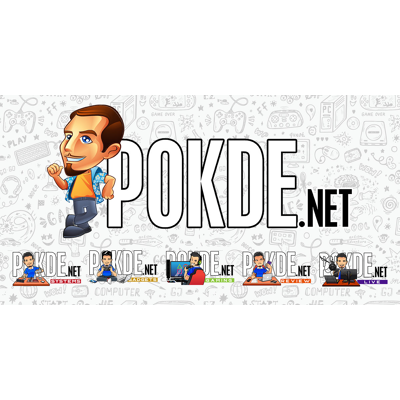 The highly anticipated multi-device support feature on WhatsApp, Companion Mode, has finally entered the closed testing phase.
WhatsApp Companion Mode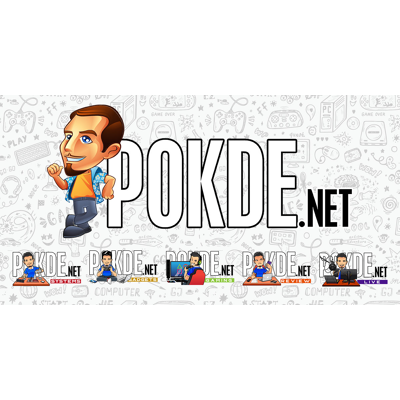 It has been reported that the WhatsApp Companion Mode feature has rolled out to a selected group of users for testing purposes. This means that development of the feature is proceeding well and we're getting closer to its launch.
For those of you who aren't aware, the WhatsApp Companion Mode feature lets you link to secondary devices by simply scanning a QR code from your primary device (likely your smartphone), and will no longer require internet access on the primary device to use it. You can even link an iPhone to an Android tablet if you wish.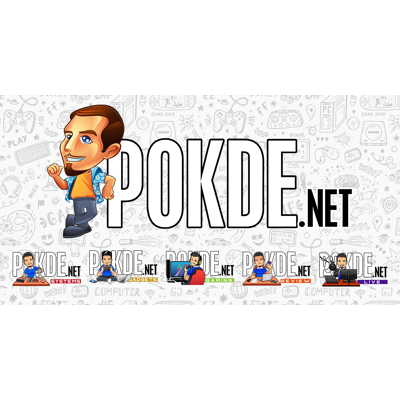 There is no word on exactly how many devices can be used at once with this feature. Furthermore, if another account is detected on your secondary device, all data will be erased on it so if you plan on keeping that, make sure to have it backed up first.
For now, there is no word on when the feature will be made available for public use. We will report more on this as soon as information becomes available so stay tuned.
Pokdepinion: This feature couldn't come any sooner. Given how you can do the same on Telegram for years now, it really makes you wonder what is going on behind the scenes.