Splitgate: Arena Warfare is a Free-to-Play Fusion of Halo and Portal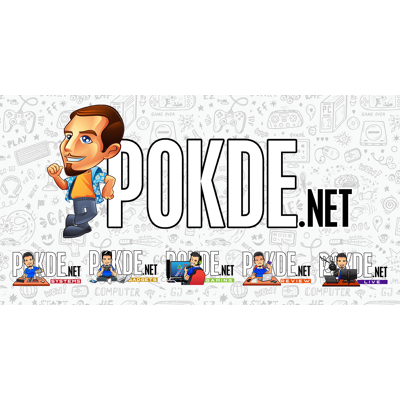 Splitgate: Arena Warfare is a Free-to-Play Fusion of Halo and Portal
If you're looking for a brand new multiplayer online shooter to sink your teeth in, and also if you're bored of Apex Legends and other similar games, then this might be the one to look forward to.
As announced by developer and publisher 1047 Games recently, Splitgate is finally set to release just a few weeks from now on 22nd May 2019. It'll be available exclusively on PC and will able to be downloaded through Steam. Best of all, if you're looking to get in on the action for yourself, the game will be available entirely for free, meaning that you won't have to spend a dime of your own money to play.
For those unfamiliar with Splitgate: Arena Warfare, it is an arena multiplayer shooter similar to Halo that also allows you to shoot portals onto certain walls which you can then travel through. If you're crafty enough with your portal traversal, you can get the drop on opponents or kill them from angles you'd normally never be able to in other multiplayer shooters.
With plenty of multiplayer shooters filling up the gaming market now, it's hard to say if this will be a popular choice. However, I personally do have high hopes for this, and if a community builds around it fast enough, then it should be able to do just fine.
To hold you over until release, you can check out a new trailer for the game at the top of this post. You can head to the official Steam page for the game by clicking right here.
Pokdepinion: Another big surprise coming our way. I'm actually pretty excited to give this a try. Hopefully the servers aren't terrible.