Review
Star Wars: Battlefront 2 Gameplay Leaks Ahead of EA Play – Looks absolutely gorgeous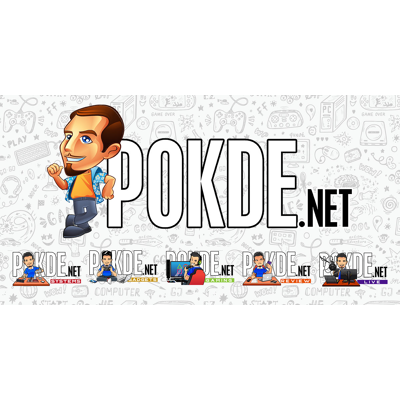 Looks better than the first one
Star Wars: Battlefront 2 is scheduled to be officially shown off at EA's EA Play press conference over at E3 2017 but as these things go the gameplay footage has already leaked on the internet ahead of schedule. Good thing for us though but not so much for the guys over at EA. I mean, even the teaser trailer for this game leaked a day early so EA better check up on their security peeps a lot more to prevent these leaks from happening too often.
The 12-minute leaked gameplay footage features Rey, Darth Maul and Boba Fett with some exciting short glimpses of Rey facing off against the mighty Sith Lord, Darth Maul. The characters are all battling it out over what looks like the streets of Naboo and it looks they're accompanied by a few AI companions. The gameplay is fast paced and it looks leaps and bounds better than Ea's previous Star Wars: Battlefront. It looks and feels more like the old Star Wars: Battlefront 2 which to me, is a good sign.
EA's Battlefront revival attempt with Battlefield studio DICE back in 2015 hasn't gone down all too well with fans and casual gamers alike. Most of the criticism is directed towards the bare bones gameplay that made it feel completely shallow with many agreeing that the original Star Wars Battlefront series were much better. People also complained that the extra content was too expensive and still didn't provide enough depth to the overall game. However, the beautiful graphics, easily accessible game mechanics and the fact that it's Star Wars during a period where Star Wars was red hot and all the rage saved it from total obscurity and ensured enough sales to warrant a sequel.
As noted by Polygon, the leaked video does contain a "sponsored by EA" graphic and the user who uploaded the gameplay footage stressed that this video was absolutely not stolen. It's also worth mentioning that there's a disclaimer in the video that indicates that the gameplay is from a pre-alpha build.
Check out the leaked gamelay video down below:
ARVE Error: need id and provider

Star Wars: Battlefront 2 will be available on PS4, Xbox One and PC and will release November 2017.
Pokdepinion: The gameplay footage looks hella good and I'm a lot more excited for this one than the previous Battlefront. Looks like EA has learned their lesson from the first one. Well I hope that EA has learned their lesson from the first one.