Survey Reveals Percentage Of People With Cracks On Their Smartphone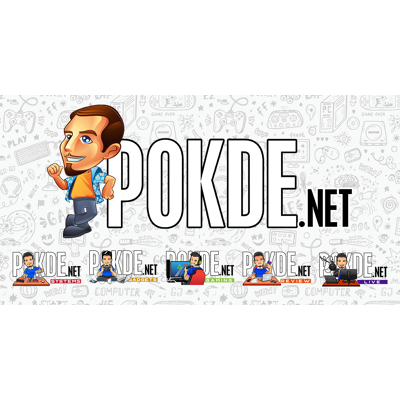 Smartphone nowadays aren't cheap to say the least. So it's safe to say that we would take good care of them and not leave them to any damage, cracks, or scratches. Despite that, have you ever wondered on what's the percentage is for users with cracked smartphones? Well the folks from Android Authority did a survey and the answer might surprise you.
Done via a poll on their website, the results came through and it provides an interesting insight to the matter. It seems that more than half of the voters has said that their smartphone is free from any cracks. 20.99% of them has said that there are cracks on their device and they are still using them. Finally the last segment claims that they did have damages but they later fixed it with 27.38%.
Seeing that Android Authority is an international site, their survey would probably show results from global participants, instead of only US readers. Some of them (the comments) said "Never cracked my phone, because I actually take care of it".
What do you think? Is your current smartphone cracked?
Pokdepinion: I think the percentage of cracked smartphones is higher here in Malaysia :P