Facebook Suspends Tens of Thousands of Apps for Data Privacy Issues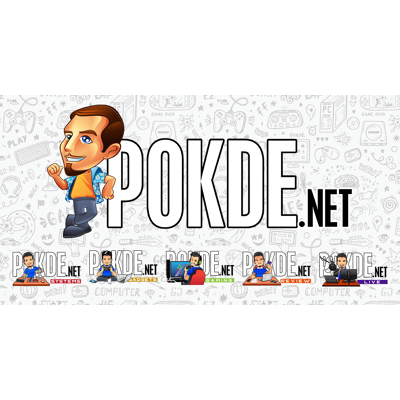 Facebook Suspends Tens of Thousands of Apps for Data Privacy Issues
Facebook has made a large, and much needed, move recently as they've suspended tens of thousands of apps. This is part of an ongoing investigation into improper data use by app developers, and part of a broader effort due to the Cambridge-Analytica data privacy scandal last year.
Now, roughly 12 months later, the company is admitting that it investigated millions of apps and has suspended "tens of thousands." It is said that the huge number of apps suspended are linked to roughly 400 developers. This is a mixture of apps that are published and in testing phase.
In a blog post today authored by Facebook vice president of partnerships Ime Archibong, he said Facebook has banned some apps completely. "That can happen for any number of reasons including inappropriately sharing data obtained from us, making data publicly available without protecting people's identity or something else that was in clear violation of our policies." They've also permanently removed access to its platform for some of the guilty developers.
Facebook has since made an additional statement on the matter, which you can read right below here:
Yes, the suspensions have been on a rolling basis. The suspension of an app from the Facebook platform does not necessarily indicate misuse of data using that app. In a number of instances, we have suspended an app not because of any known or suspected misuse of data by that app, but because of the app's association with a person or an entity which may have misused Facebook data in violation of our policies.

Suspension also does not indicate an app had access to, or acquired, significant user data, as some apps associated with a suspicious entity may be "test" apps that were never released to the public. Quickly identifying potential incidents of data misuse is particularly challenging, as more complex and time-consuming technical analyses and investigative steps such as in-person interviews of app developers are often needed to accurately determine whether a developer has in fact misused user data.
Facebook has faced 11 ongoing investigations from the Justice Department, state attorneys general, and the Securities and Exchange Commisions on potential antitrust and privacy violations. The Federal Trade Commission even announced a USD $5 billion settlement with the company for privacy breaches, the largest any tech company has ever had to pay.
Source: The Verge
Pokdepinion: I see a lot of people taking some weird quizzes and what not on Facebook, and I always found it odd as to why it needed to access some of my data. I never use them so I think I'm pretty safe. How about you?