Review
[TGS 2017] Monster Hunter World Release Date Announced; Buckle Up!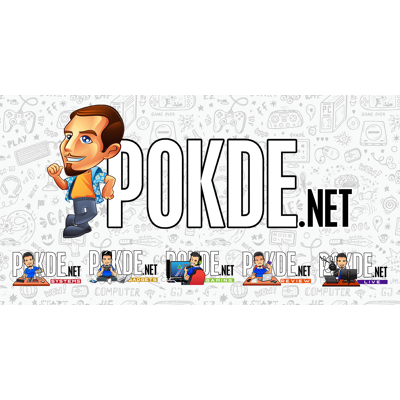 Looks like we're starting off TGS 2017 with a bang. The release date for Monster Hunter World has been finalized, so let's get the hype train going!
Monster Hunter World Release Date Announced
Fans all over the world have longed for the chance to return to the Monster Hunter series for some time on a PlayStation console, while the upcoming Monster Hunter: World was showcased with a new trailer today.
During Sony's press conference at Tokyo Game Show 2018, Capcom confirmed that Monster Hunter: World will release on January 26th, 2018 worldwide, while also providing some more information in relation to the upcoming title.
Along with a new trailer showing the title in action, a screen from the conference revealed a new monster called Nergigante with new artwork of the creature on display, who will be prominent on the game's cover art.
In addition to the release date, Capcom also shared new information on the upcoming release plans for Monster Hunter: World, with a digital deluxe edition of the game to be available alongside the standard release that will include various digital bonuses for players, such as armor, hairstyles, and more.
A Collector's Edition for Monster Hunter: World will also be released, with the special edition to include a figurine of Nergigante, a copy of the game's soundtrack, an artbook, and a special collector's box containing all the bonuses. A pre-order bonus will also be available for the physical and digital versions of the game, including the "Origins" armor sets and more: pre-orders will begin starting on September 20th 2017.
Monster Hunter: World will release for the PlayStation 4 and Xbox One on January 26th 2018, with a release for PC also coming down the line. For a closer look at the upcoming title, you can check out the new trailer from TGS 2017 and several images from the conference presentation below:
UPDATE: A special edition PS4 Pro console modeled after Monster Hunter: World (called the "Liolaeus Edition") will also be available, with the console and controller emblazoned with Monster Hunter-themed art and a sleek red hue. Click here to see it in its full glory!
Pokdepinion: Well, I hope the release date for Monster Hunter World will be enough to get you excited, if it hasn't already yet. Poor #PCMasterRace, y'all gotta wait a bit longer :P