The Division 2 Pulling Out From Most Digital Retailers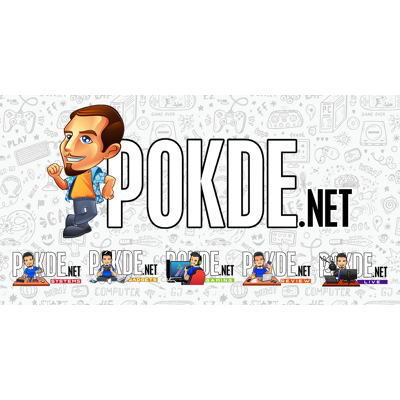 The Division 2 Pulling Out From Most Digital Retailers
It appears that something big, aside from its day one patch, is happening to Tom Clancy's The Division 2, and it's something that many gamers may not be happy with. It appears that 3rd-party digital retailers began informing their communities that they will no longer be selling the game post-launch due to upcoming retailer limitations.
Even worse, this may lead to some negative impacts to customers who have already pre-ordered The Division 2 on these platforms. News comes from digital key retailer Green Man Gaming, who put an announcement on The Division 2′s store page alerting that the game would not be available for purchase after the pre-order period. We've included a screenshot at the top of this post.
Unlike Steam or Epic Games Store, Green Man Gaming is mostly a digital storefront. They would be selling DRM-compliant keys for the game's respective launcher, which in this case would be UPlay. But they're not the only ones to have been affected. Other places like Gamesplanet are also facing similar issues. They have even mentioned that those who have pre-ordered the game from them will have to contact Ubisoft for any issues after the game's launch.
There is no explanation as to why this happened. Some have guessed that Ubisoft and Epic Games have some form of agreement that will allow the game to only be purchased on UPlay and Epic Games Store. However, that is merely speculation at this point.
The Division 2 will be officially released on 15th March 2019 for the PlayStation 4, Xbox One, and PC.
Pokdepinion: So close to the official release and this kinda issue pops up. I'm starting to get a little worried about the situation with the game.