OPPO announces new Reno series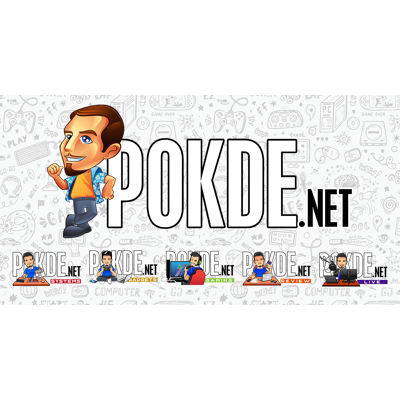 Is OPPO trying to directly target Xiaomi's Redmi Note series? The Redmi Note devices has always been affectionately referred to as Reno, but OPPO is apparently going to announce a whole new series of smartphones under the Reno branding.
It's worth mentioning that while Xiaomi has never trademarked the name Reno, OPPO did, earlier this year. So OPPO is officially the owner of the Reno trademark now. Details about the new smartphone series are still scarce, but we can expect OPPO to target a more youthful demographic with the emphasis on colors and trendy art as seen in the Reno logo.
OPPO has revealed a 10th April launch date for the Reno series, so stay tuned for updates. The teaser image comes with the caption "Imagine, getting slightly closer" which seems to be hinting that the devices will feature the 10x zoom cameras they have been so proud of.
With that said, stay tuned for further updates about the OPPO Reno series as we get closer to the launch!
Pokdepinion: I guess Realme wasn't enough to hit the message home about their antagonism against Redmi?