[E3 2021] Diablo II Resurrected is Coming Very Soon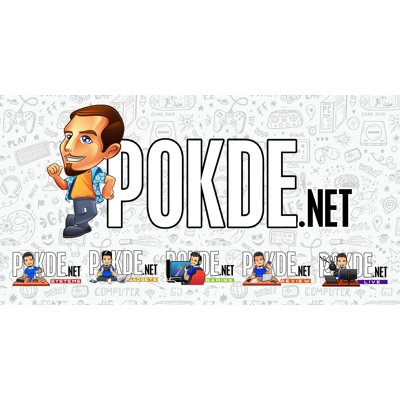 [E3 2021] Diablo II Resurrected Release Date
As many of you may know by now, Diablo II Resurrected is in the works but we never really knew when it will be coming, and if there might be any delays. At E3 2021, it was confirmed that the game will launching on 23rd September 2021.
For those of you who aren't aware, Diablo II Resurrected is a remaster of the original Diablo II game, featuring enhanced visuals and a remastered soundtrack. In fact, Blizzard mentioned that the game can support up to 4K resolution and 7.1 Dolby Surround audio for supported hardware. You also have the option of toggling the classic version, which will play the game exactly as the original.
Diablo II Resurrected will be coming to the PlayStation 5, PlayStation 4, Xbox Series X, Xbox One, Nintendo Switch, and PC on 23rd September 2021. A multiplayer open beta for the game will be available this August 2021 for selected platforms.
Pokdepinion: I'm just hoping this doesn't turn out to be another bad launch like Warcraft 3 Reforged. If they can't even manage that much, then there needs to be a major overhaul over at Blizzard, otherwise no one will be able to trust them anymore with future games, especially Overwatch 2.