There May Not Be Amiibo Support for Super Mario Maker 2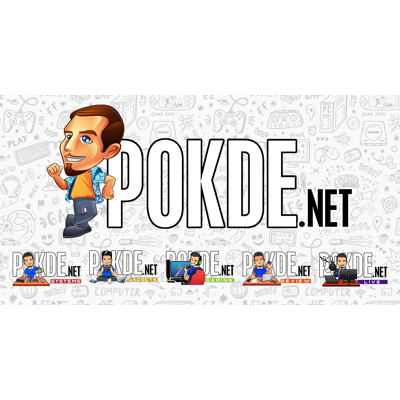 There May Not Be Amiibo Support for Super Mario Maker 2
With the excitement that has been building for Super Mario Maker 2, many have started to speculate on amiibo support for the game. When a game has amiibo support, the promotional poster for the game will have a logo / sticker indicating as such.
Reddit user realestmemoryman3 has shown that the promotional poster for Super Mario Maker 2 does not have the amiibo support logo on it. While there were no official announcements from Nintendo on the matter, this does seem to indicate the lack of support for it.
In the original Super Mario Maker, you could use specific amiibos like Link from The Legend of Zelda or Marth from Fire Emblem to transform Mario into the respective character in sprite form. Mario would get this form by picking up a mystery mushroom. The 30th Anniversary Mario amiibo, if used, would spawn a Big Mushroom power-up to make Mario gigantic.
While we do not know for certain whether or not this information is true we should find out soon. The game is set to release at the end of June and with E3 2019 right around the corner, it's likely that we'll hear more about the game soon.
Super Mario Maker 2 will be coming exclusively to the Nintendo Switch on 28th June 2019.
Pokdepinion: Can;t say it's a particularly huge loss for gamers. I'm sure there are many of you who opted to not purchase them at all and play games as it is due to pricing.