TM Quietly Reduces Free LTE Mobile Data for Unifi Mobile – Now More Limited Than Before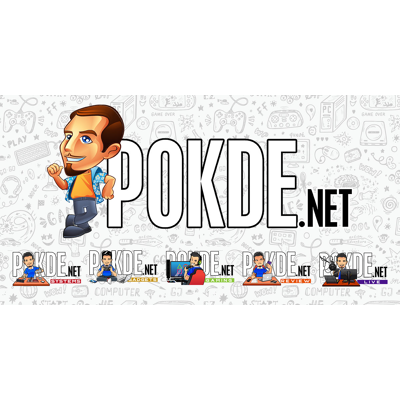 It seems that that Unifi Mobile users will be receiving even less free LTE mobile data as TM has quietly reduced the quota even further. But that's not all…
TM Quietly Reduces Free LTE Mobile Data for Unifi Mobile
When TM first launched Unifi Mobile January 2018, users would be eligible for 20GBs of free LTE mobile data. Each person could even register up to 5 numbers if he / she wants to. Soon after, the free LTE mobile data was reduced by half, 10GBs, with each user only allowed to register a maximum of 3 SIM cards.
Well, according to a report which has surfaced online, TM has reduced the numbers even further now.
According to Lowyat.net, a user has reported to them that the number has reduced to just 2GBs of free LTE mobile data, and each person can only register for a single SIM card.
TM has updated their Unifi Mobile FAQ section to reflect the recent changes. Unfortunately, no reason was given by them with regards to the changes. It's worth noting that the free LTE mobile data is still being listed as a "promotion" in the FAQ section. Why is it interesting? Well, simply put, a promotion doesn't last forever.
We'll be reporting more on the matter if and when information becomes available.
Source: Lowyat.net / Unifi Mobile FAQ section
Pokdepinion: Well, if it's a promotion thing, then it's not truly part of the plan and thus, the duration will always be limited. Well, let's see what happens when they decide to remove the free data completely.